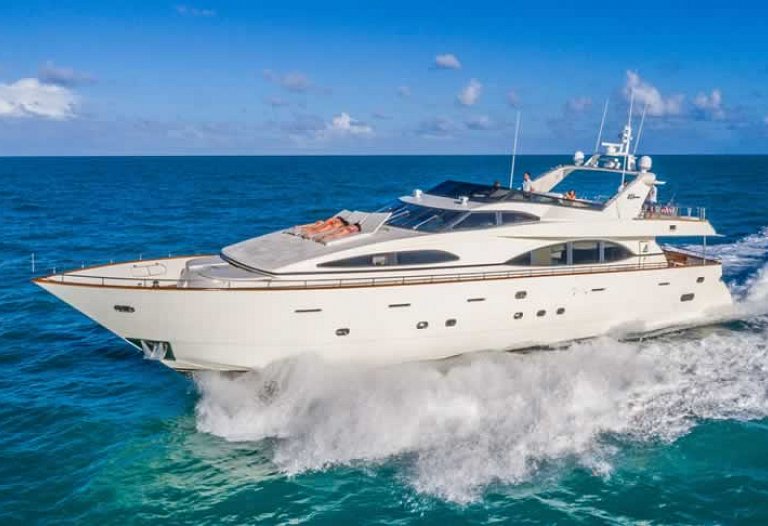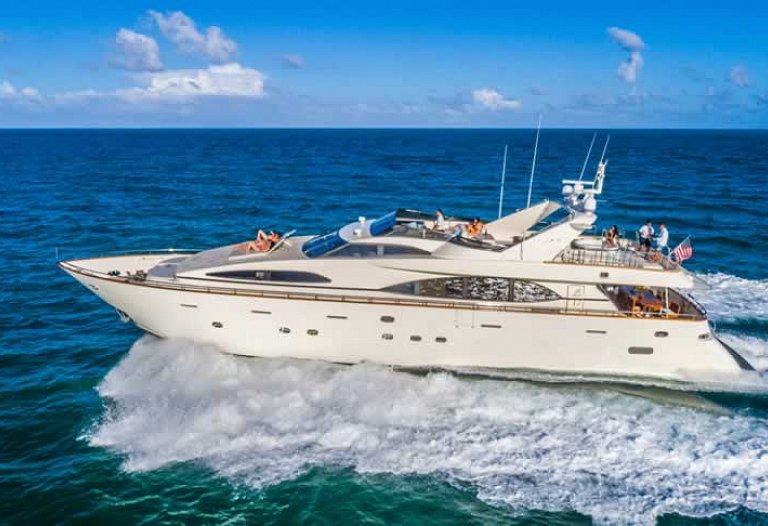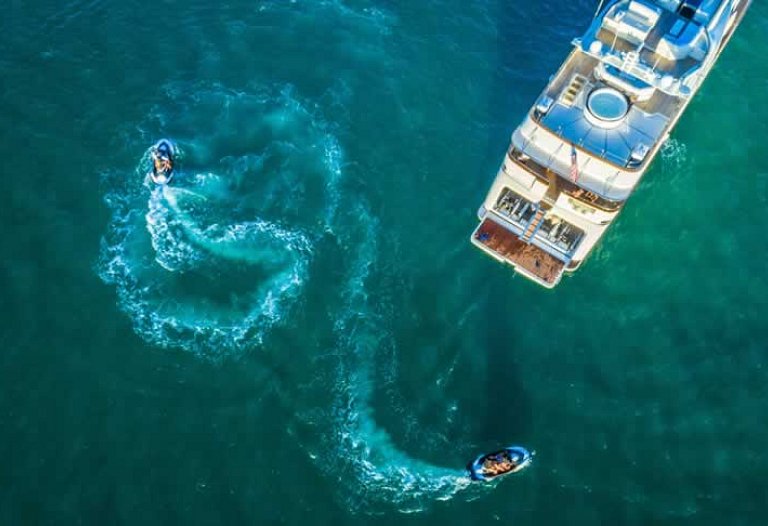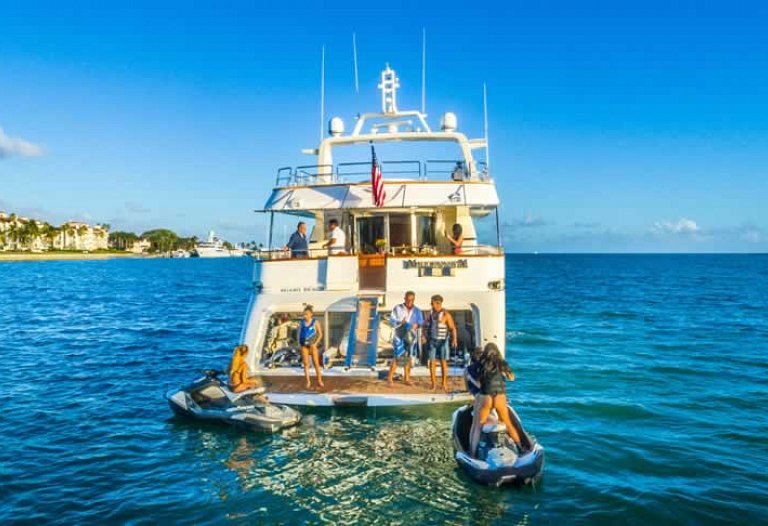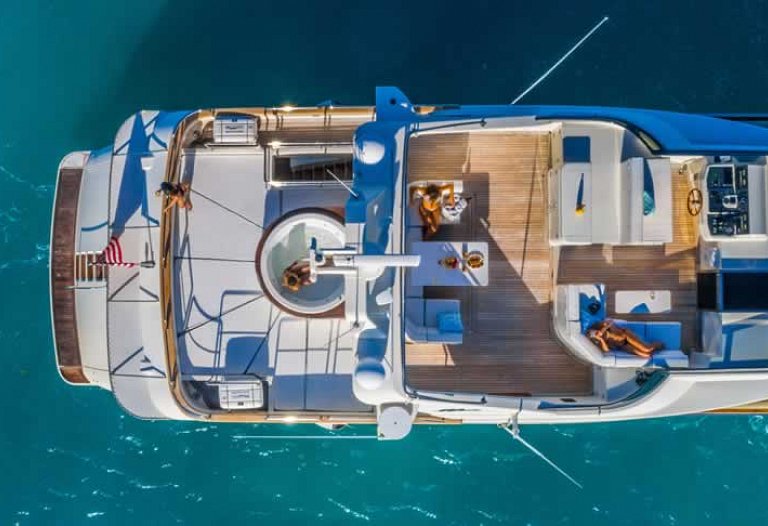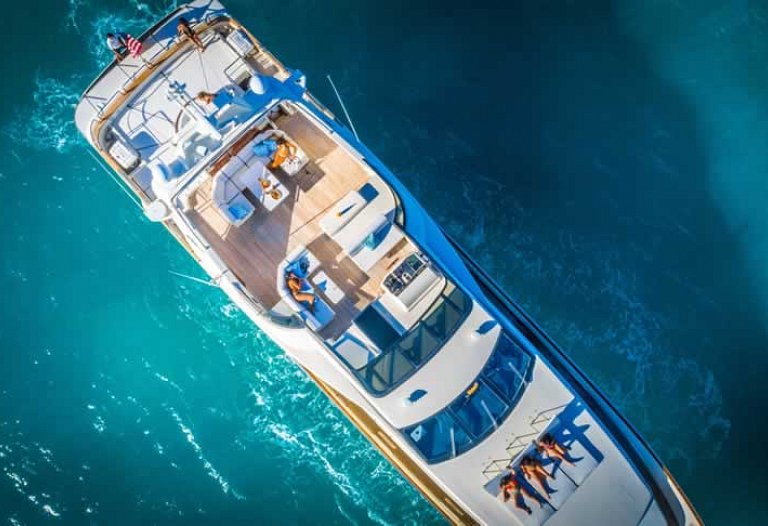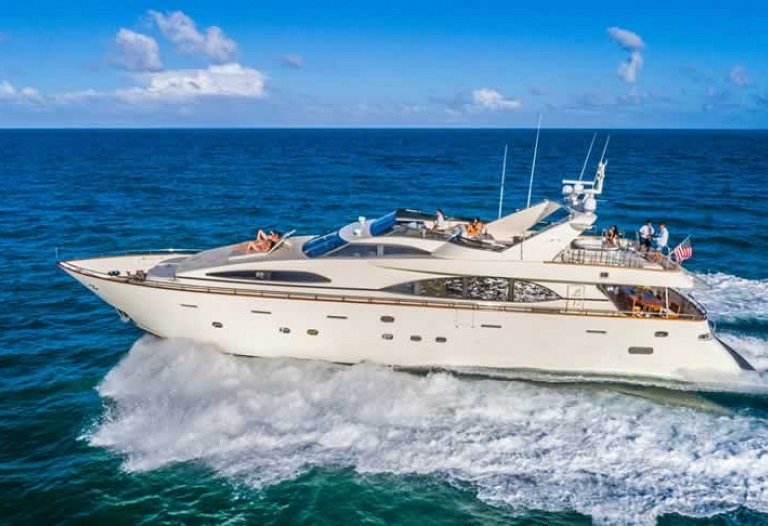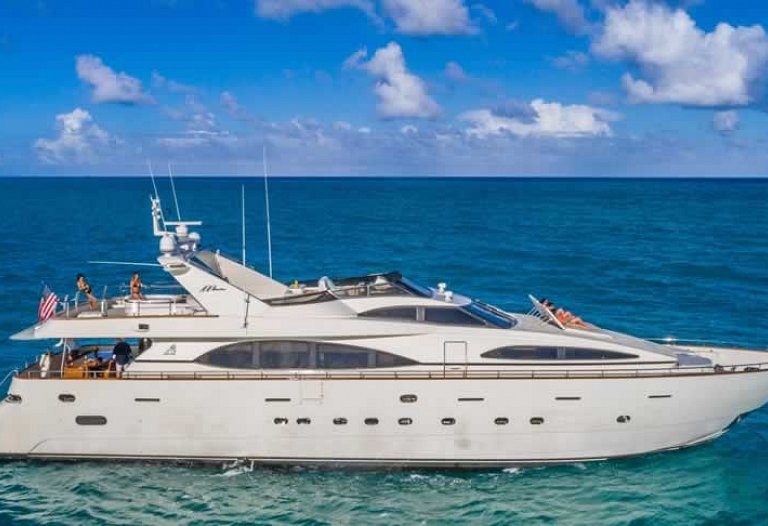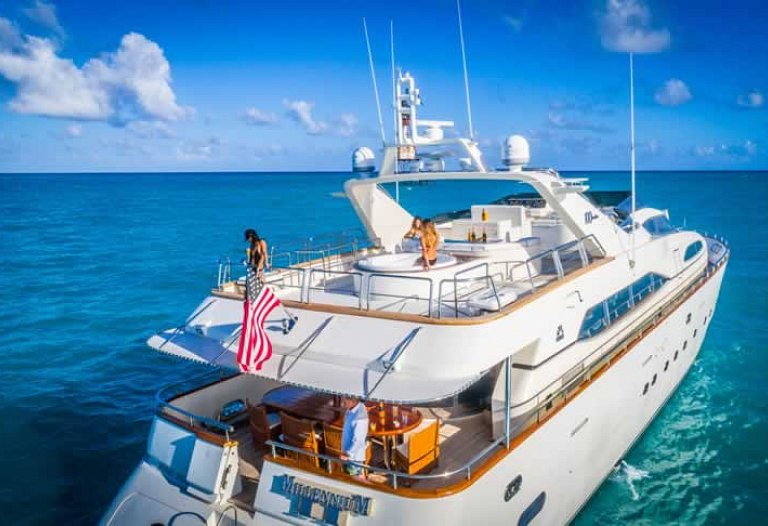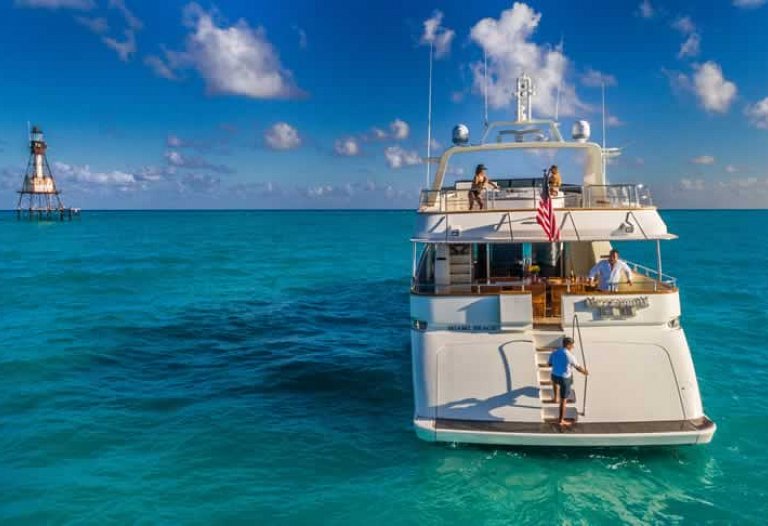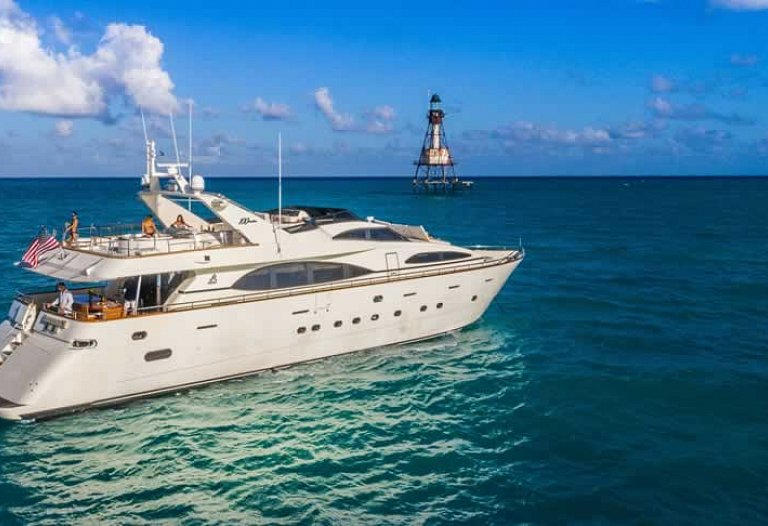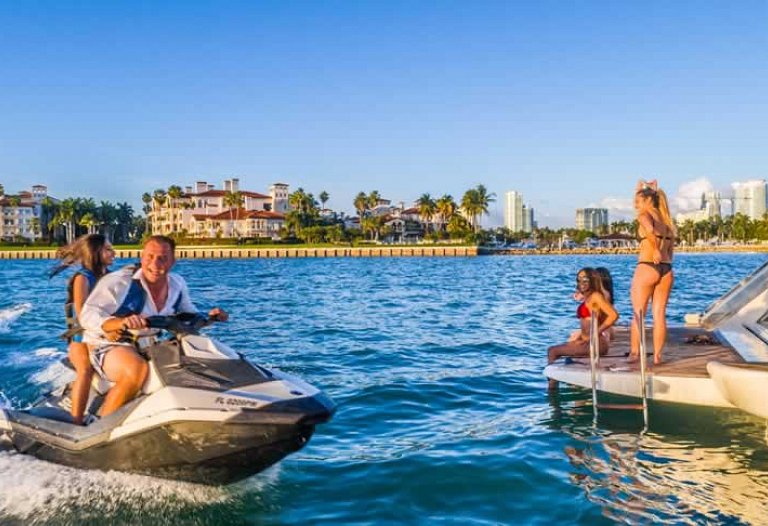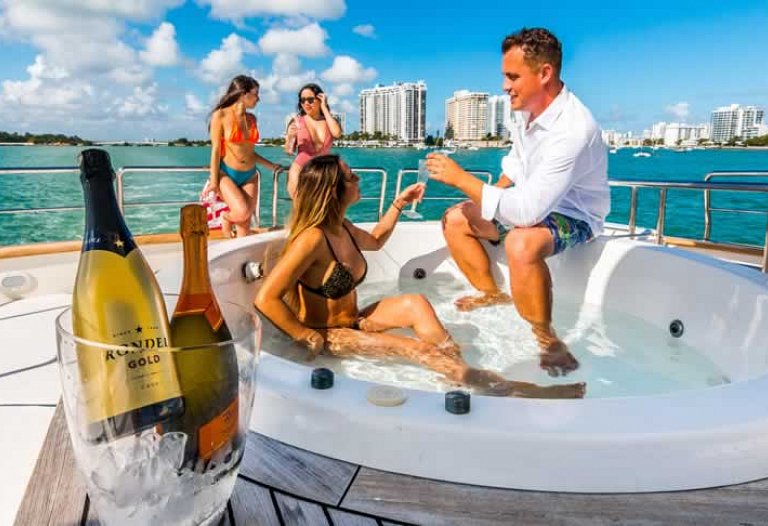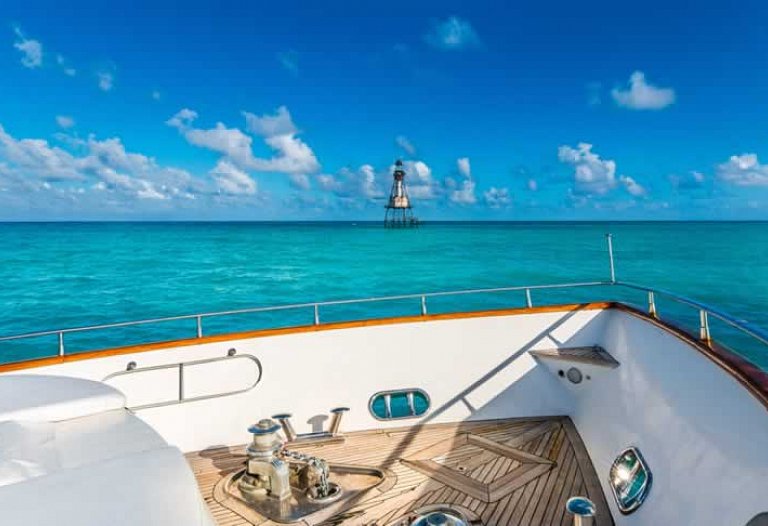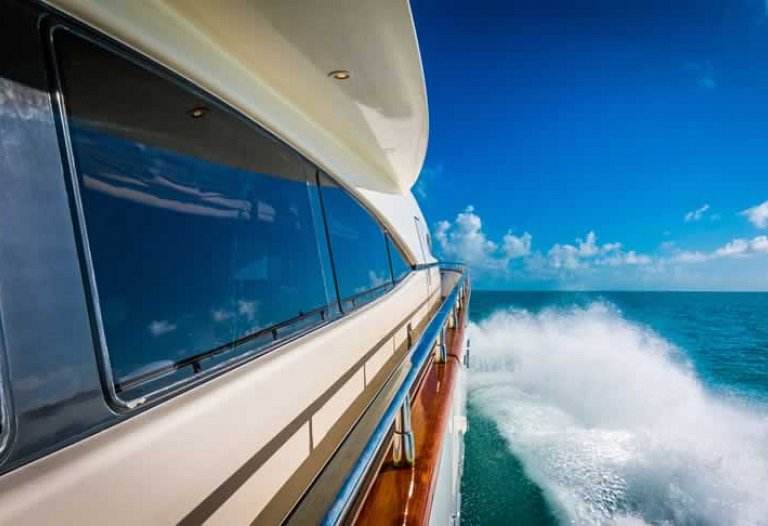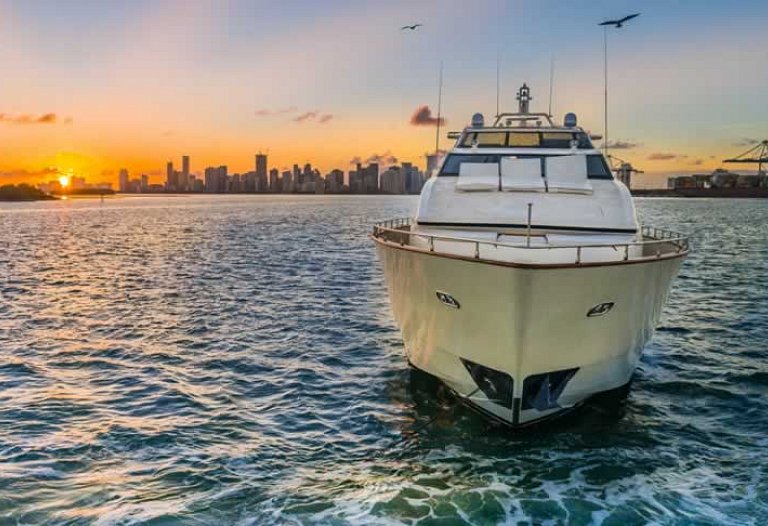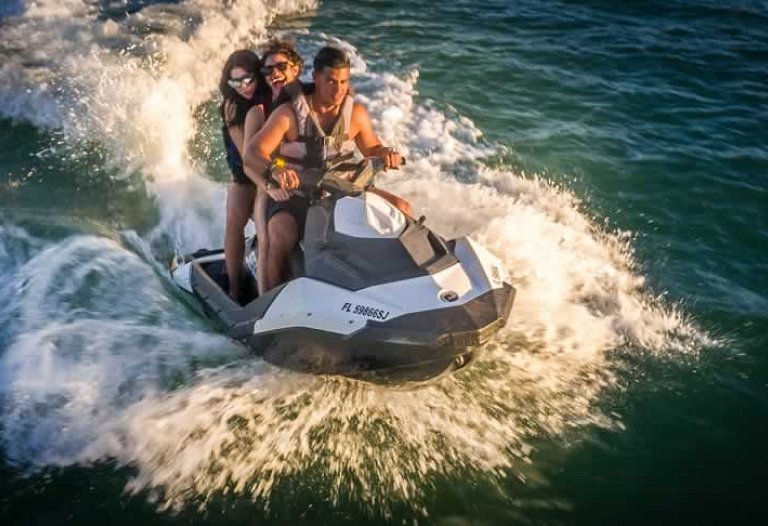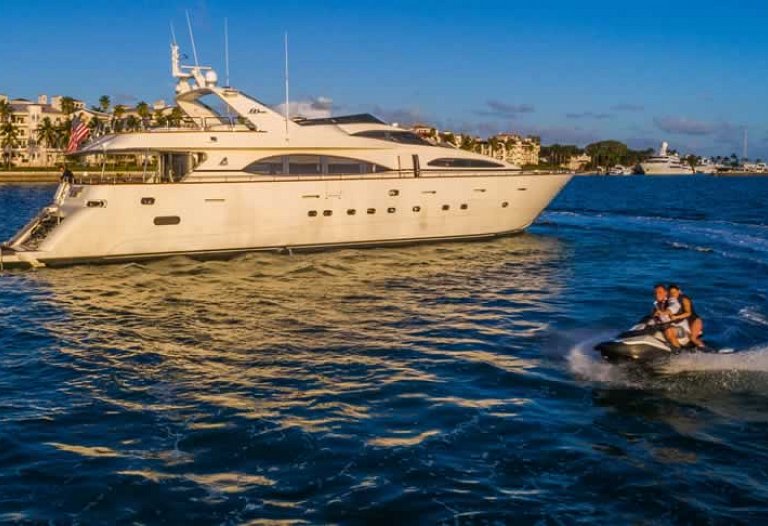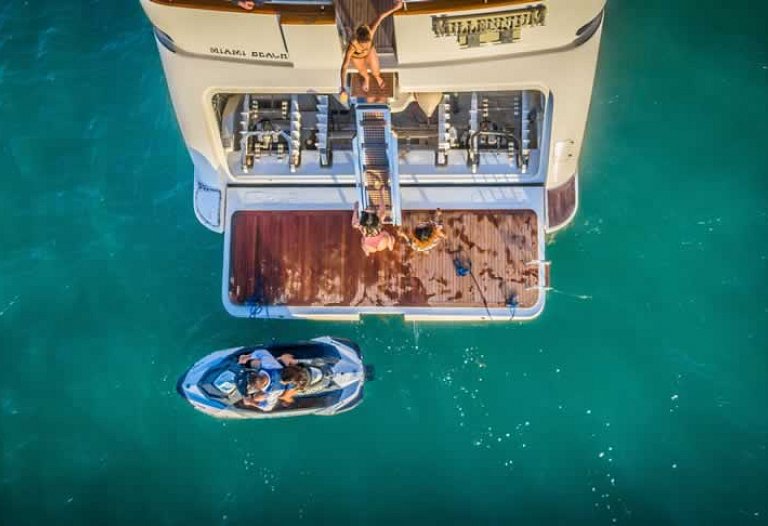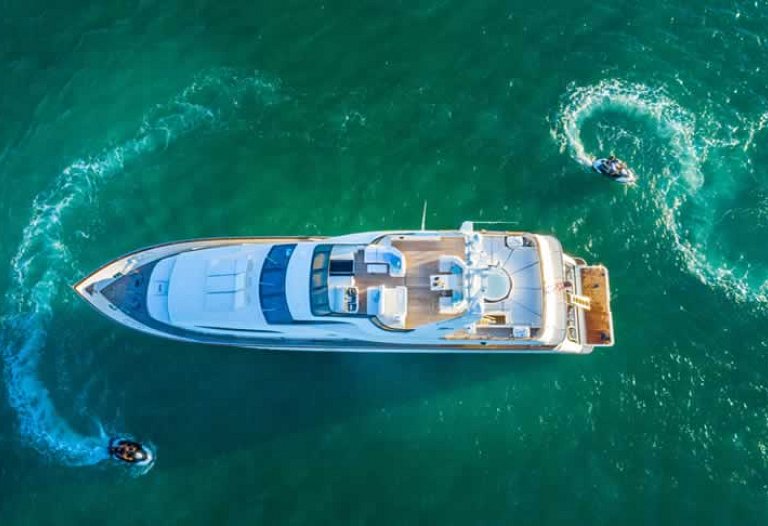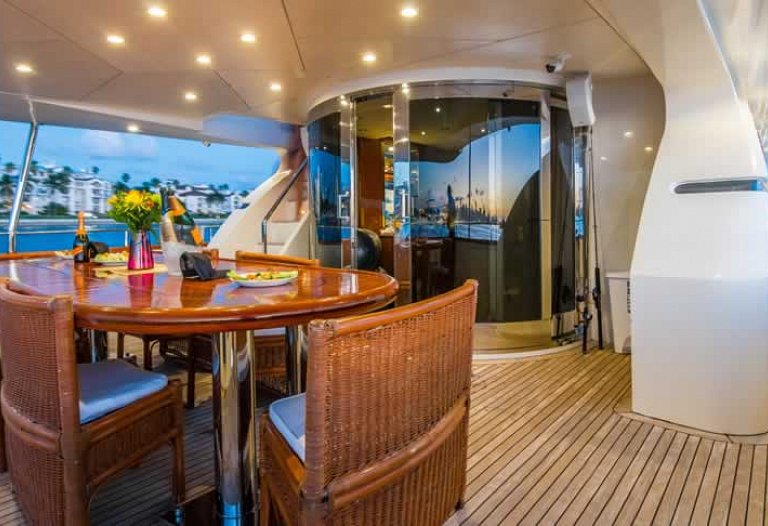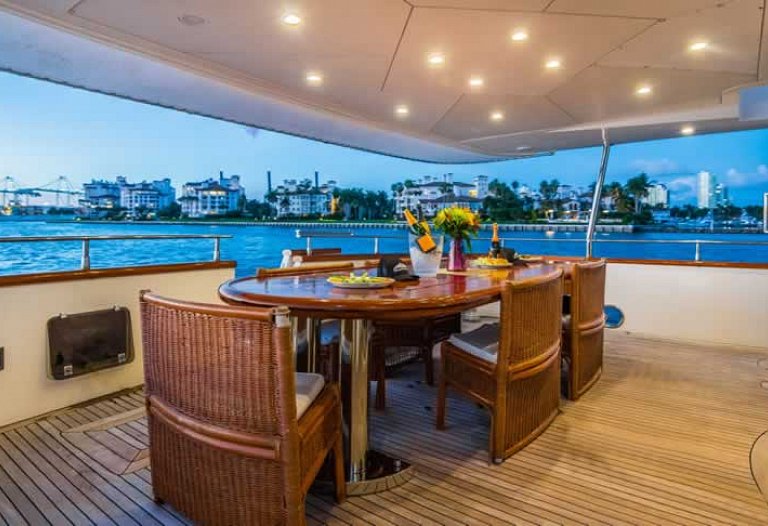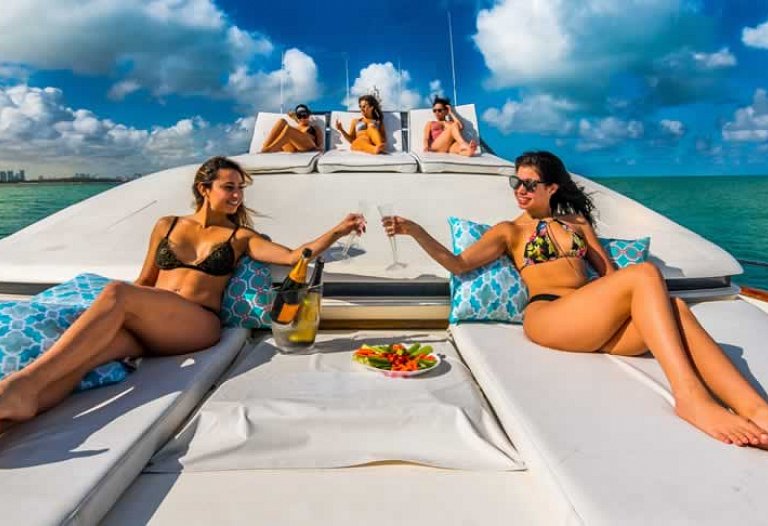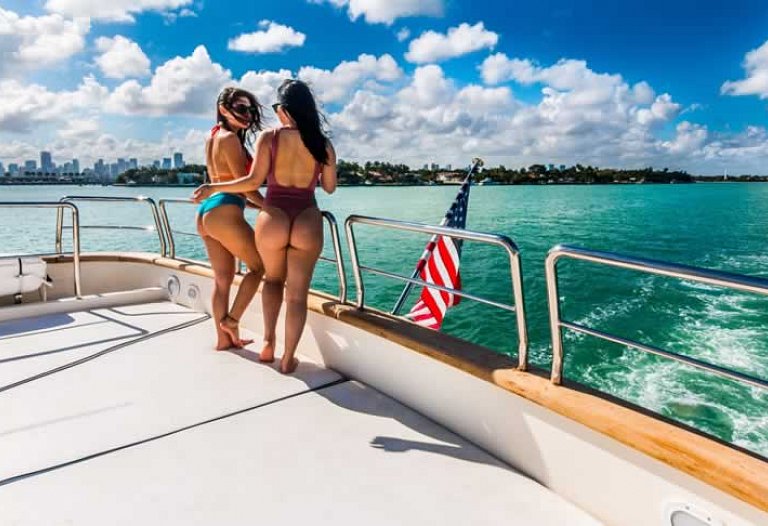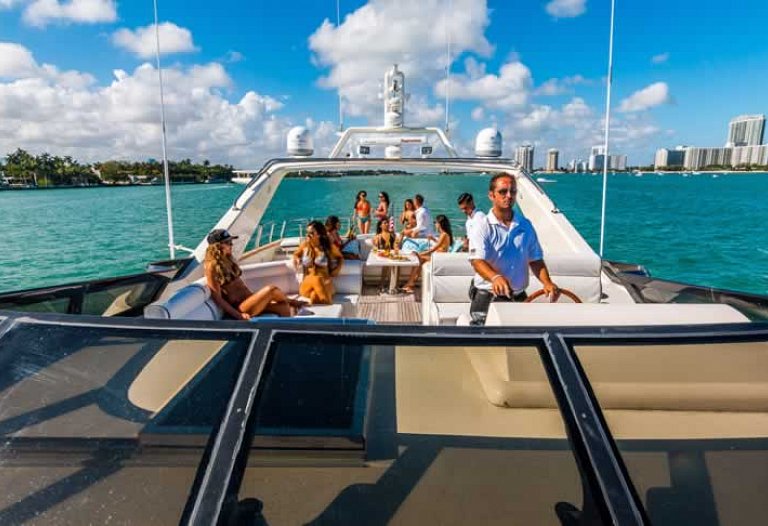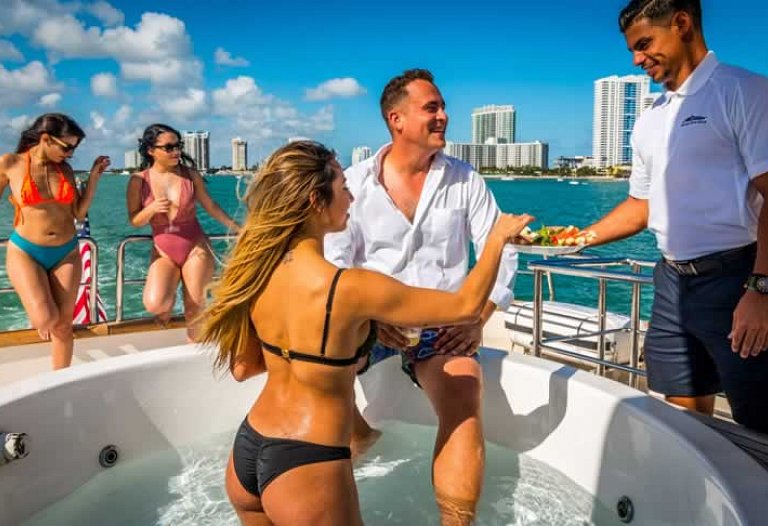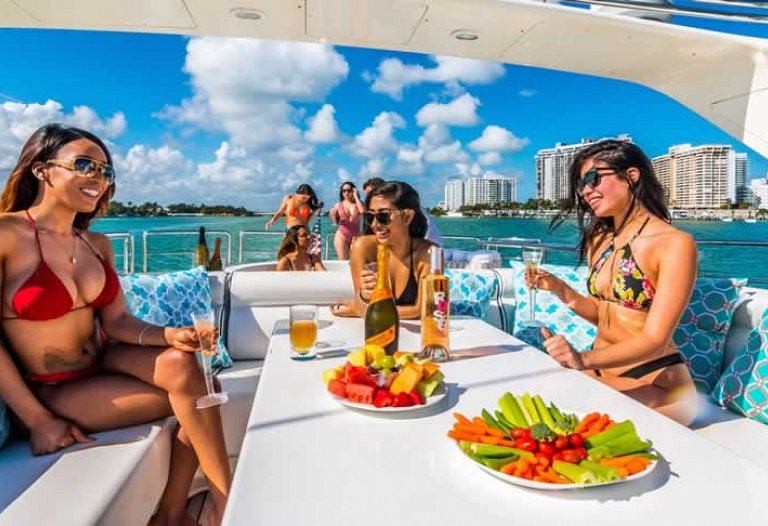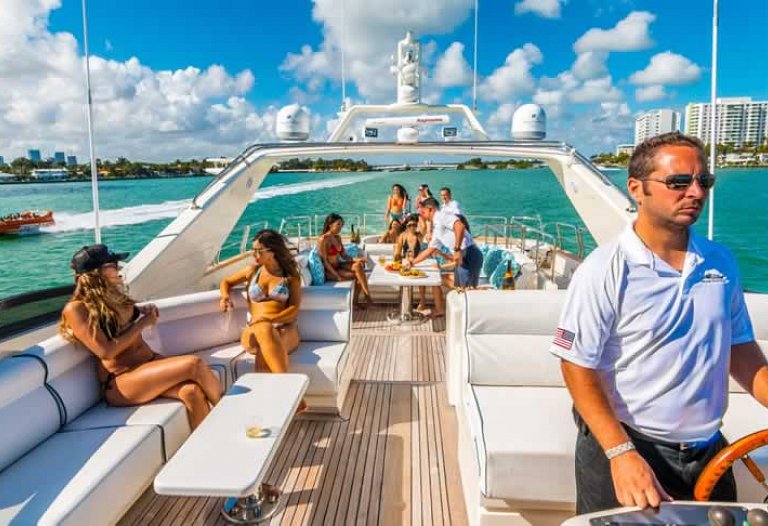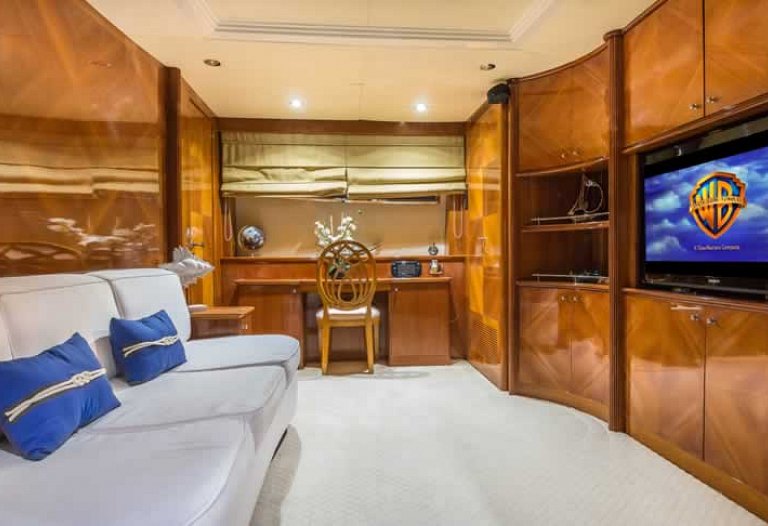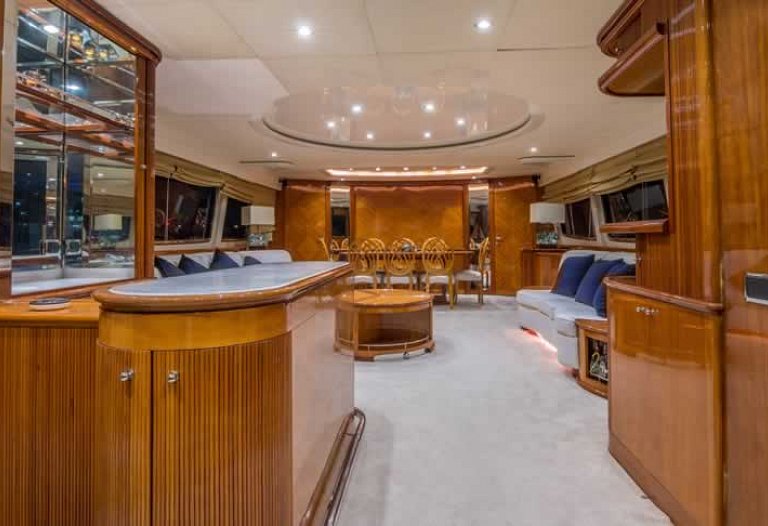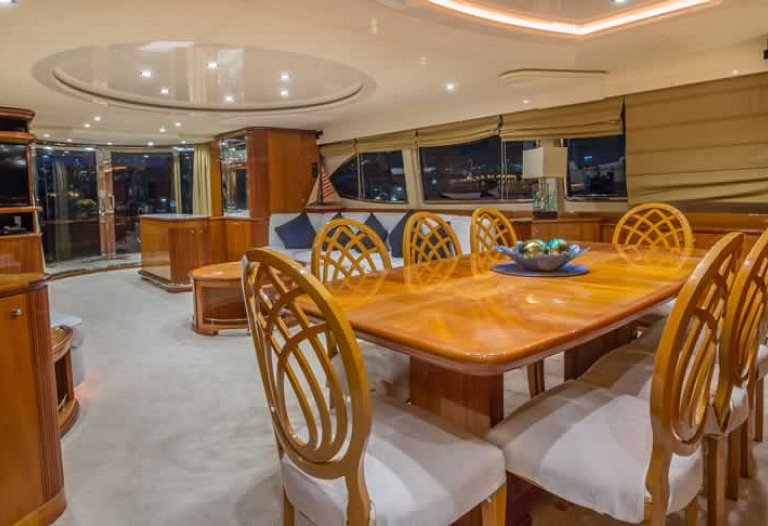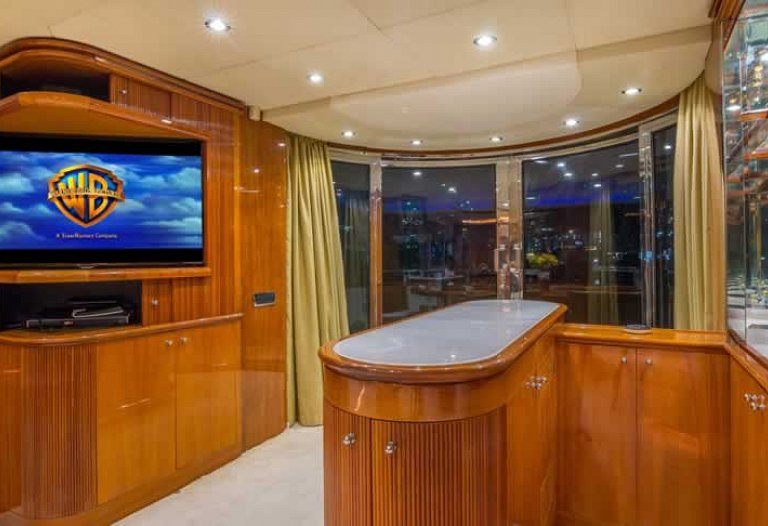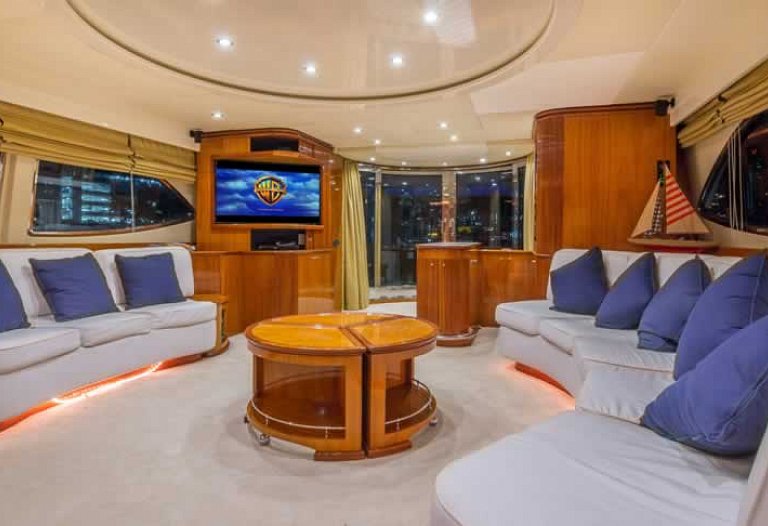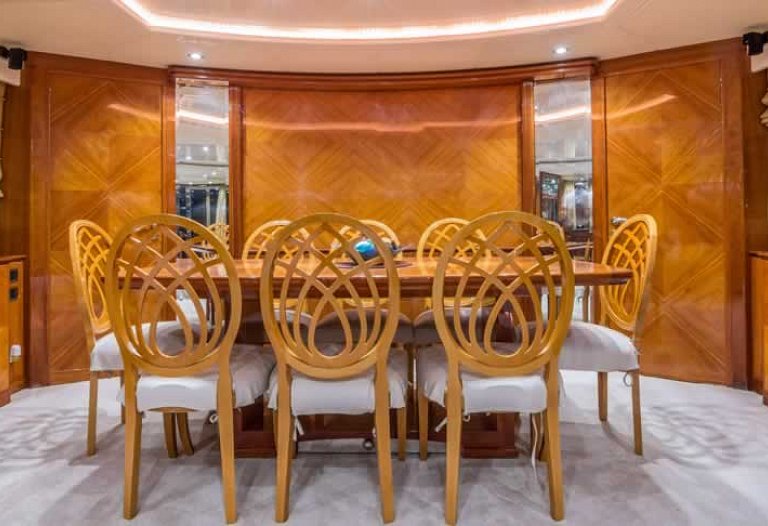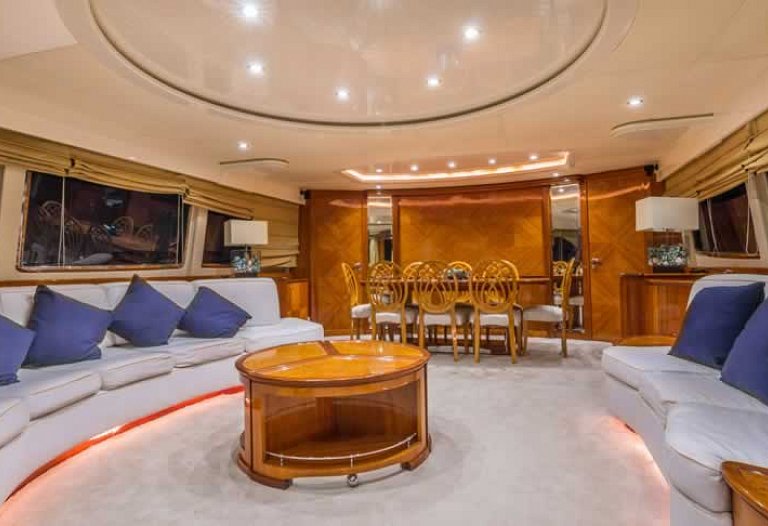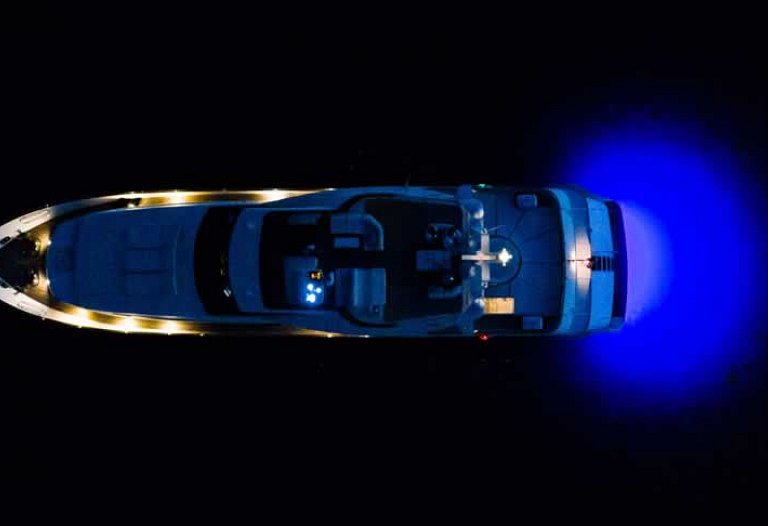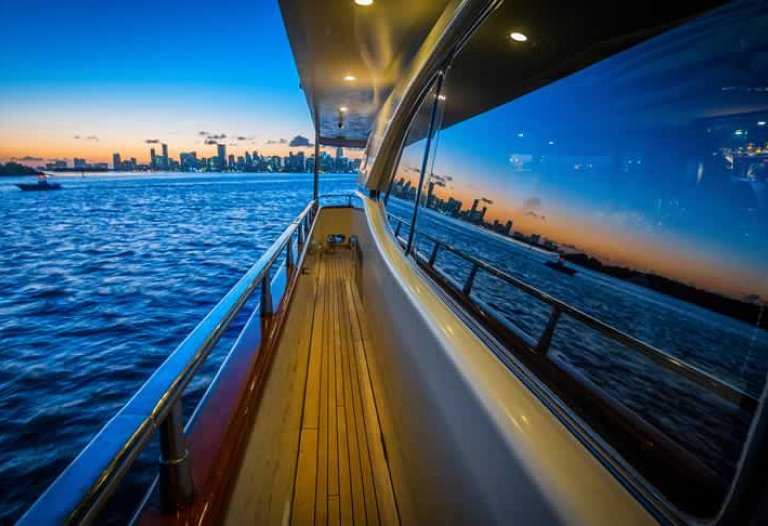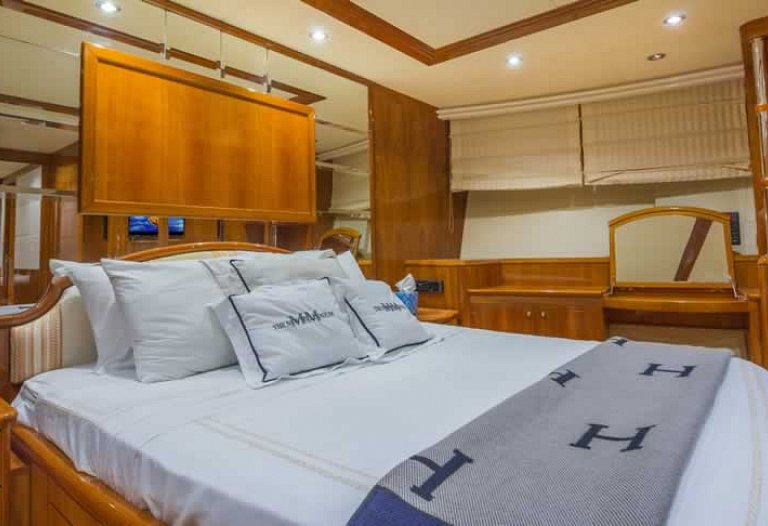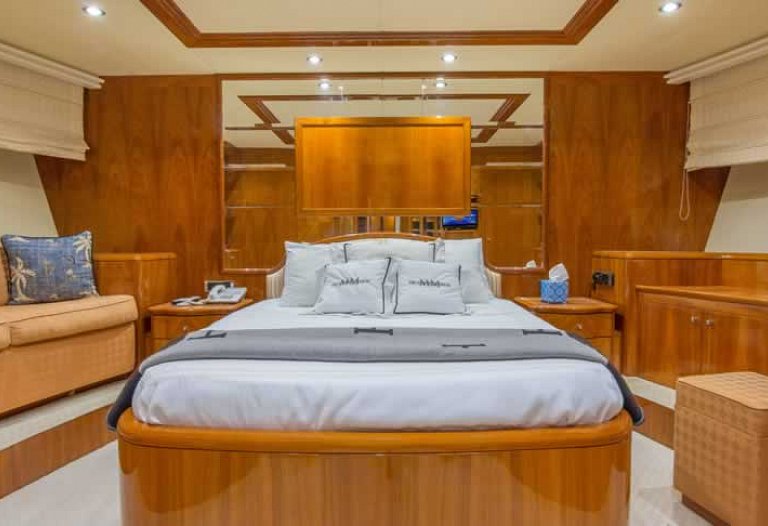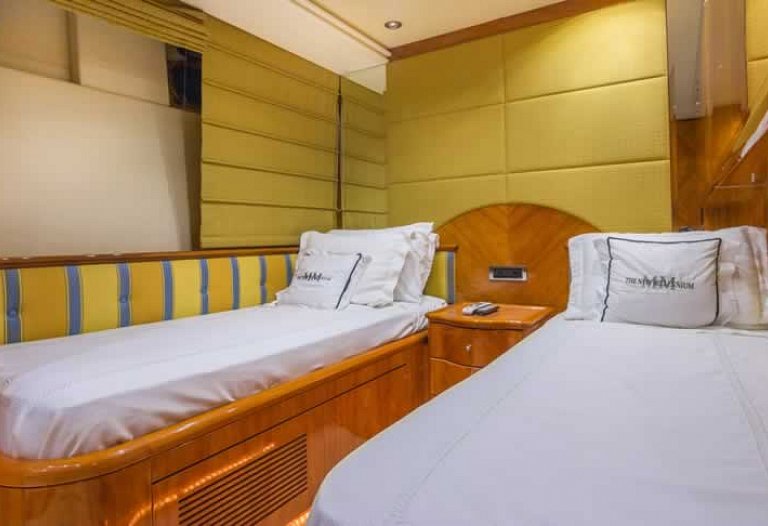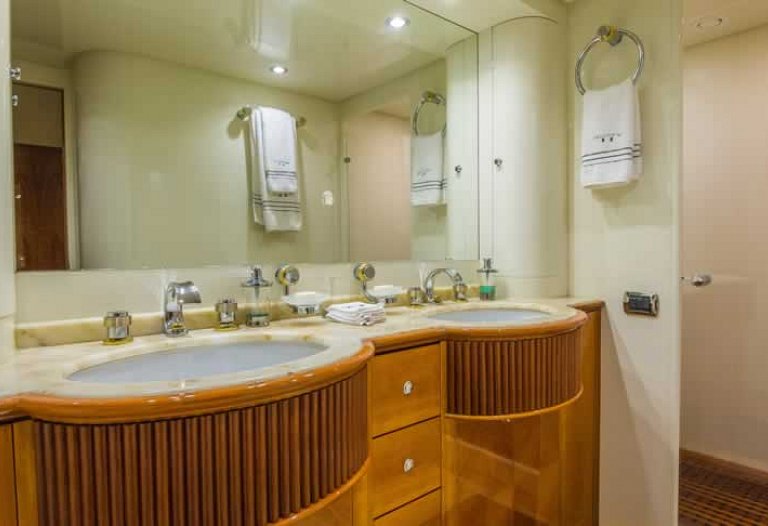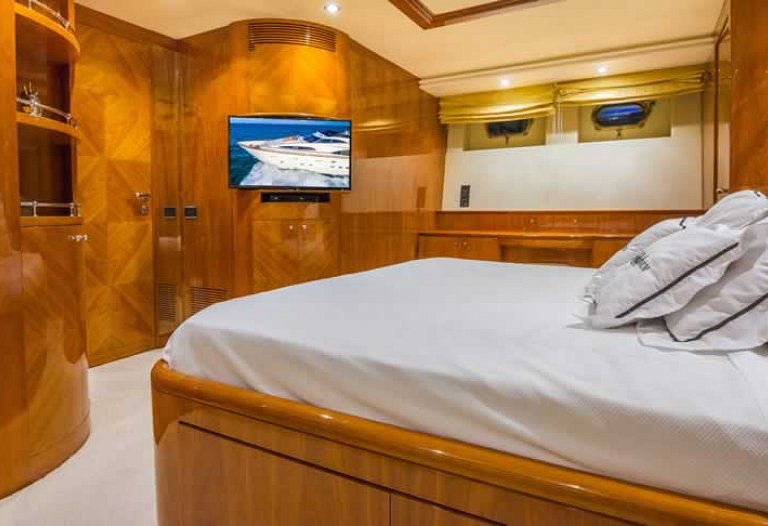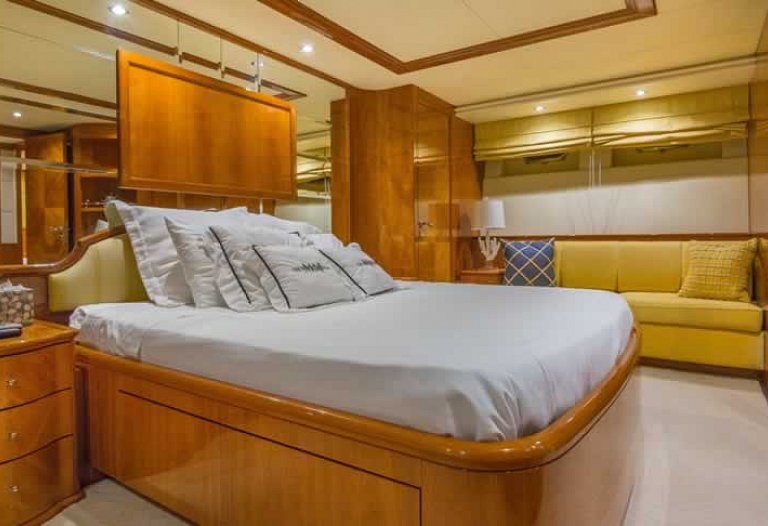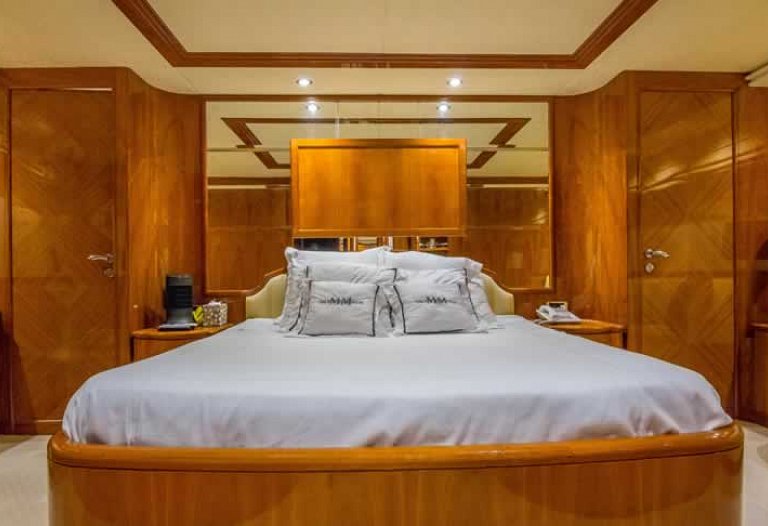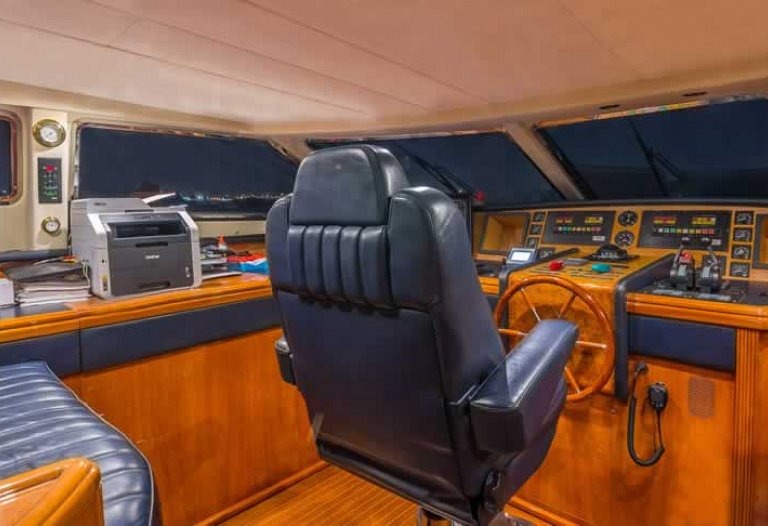 The 100ft Azimut is a vessel that exudes a captivating allure, commanding attention and igniting a deep yearning within one's soul. From the moment you step aboard this opulent charter yacht, you are transported to a realm of unparalleled elegance and sophistication, where every detail has been meticulously crafted to provide an unforgettable experience.

As you glide through the pristine waters of Miami and the Bahamas, the 100ft Azimut's sleek and stunning design leaves an indelible impression, capturing the essence of luxurious living on the sea. The vessel effortlessly achieves a cruising speed of 15 knots, providing you with ample time to revel in its magnificence, bask in the warm sunshine, and immerse yourself in the tranquil surroundings.

The interior of the 100ft Azimut is a masterful blend of lavishness and technology, delivering the perfect balance of comfort and innovation. With an array of options to cater to guests of all ages and preferences, this charter yacht offers a wealth of water toys, including jet-skis, inflatable trampolines, floating islands, kids' kayaks, snorkel gear, and paddle boards, to ensure that your time on board is filled with endless fun and excitement.

The 100ft Azimut also features a swim platform, a deck shower, a jacuzzi, and spacious sun beds, where you can relax and rejuvenate in ultimate luxury. The vessel is equipped with a barbecue grill and seating for al fresco dining on all three levels, providing the perfect setting for an indulgent meal under the azure skies and beside the sparkling waters.

Accommodating up to ten guests in five state rooms with in-suite baths and four crew members, the 100ft Azimut is the epitome of opulence and comfort. Whether you opt for a day trip through the Intracoastal waters of Miami or a spectacular long-term charter to the Bahamas, this charter yacht promises an experience that will leave you yearning for more.

The price includes everything you need to enjoy a decadent journey, from the vessel's 100-foot length, 13 cruising/10 sleeping capacity, five staterooms, and six bathrooms, to its two jet-skis, water toys, tender, and jacuzzi. Moreover, the price covers the marina fee, fuel, and Florida tax of 7%, making your experience all the more hassle-free. However, tips at the customer's discretion, payable directly to the captain at the end of the charter, are not included in the price.