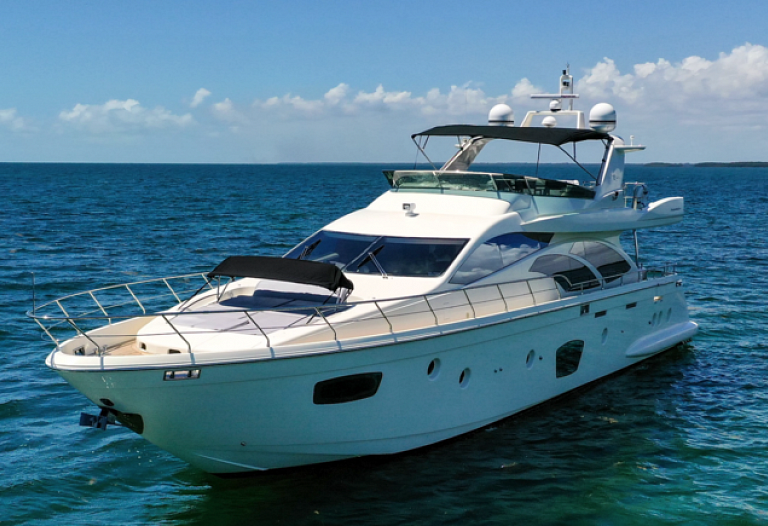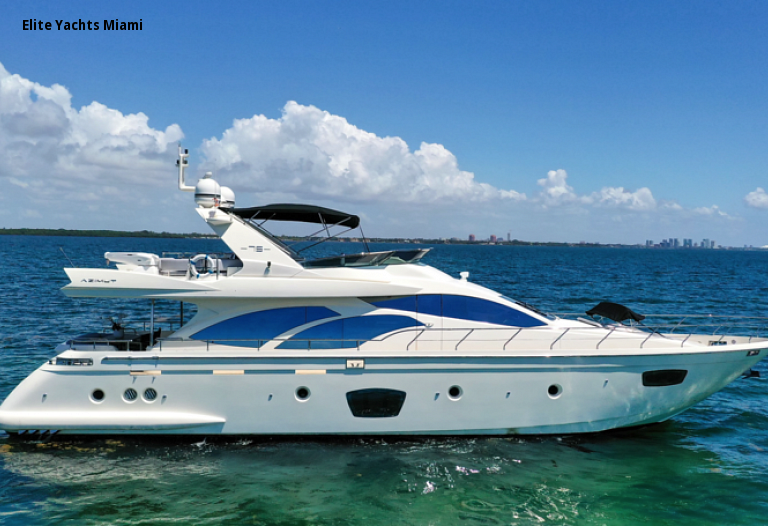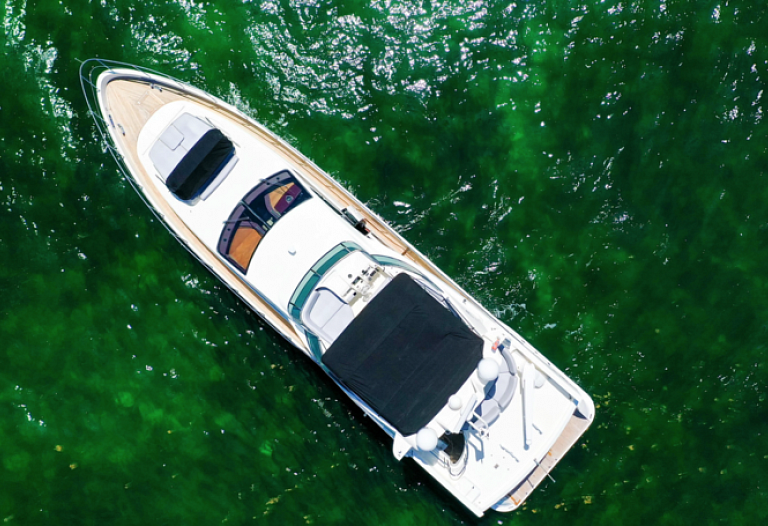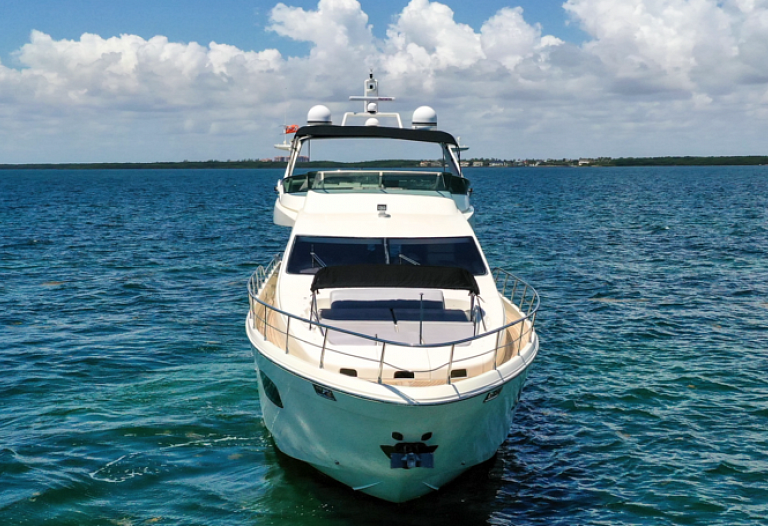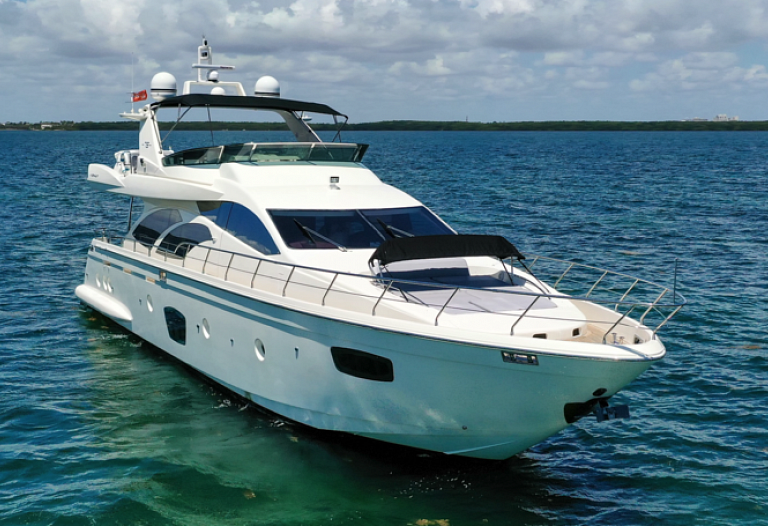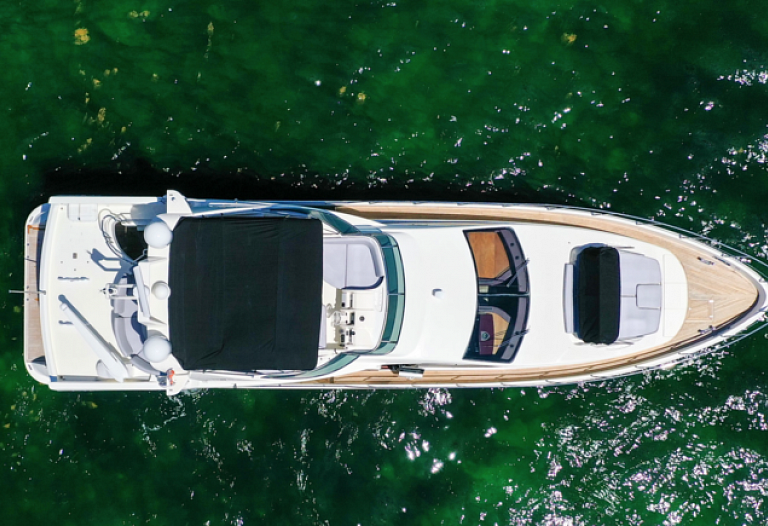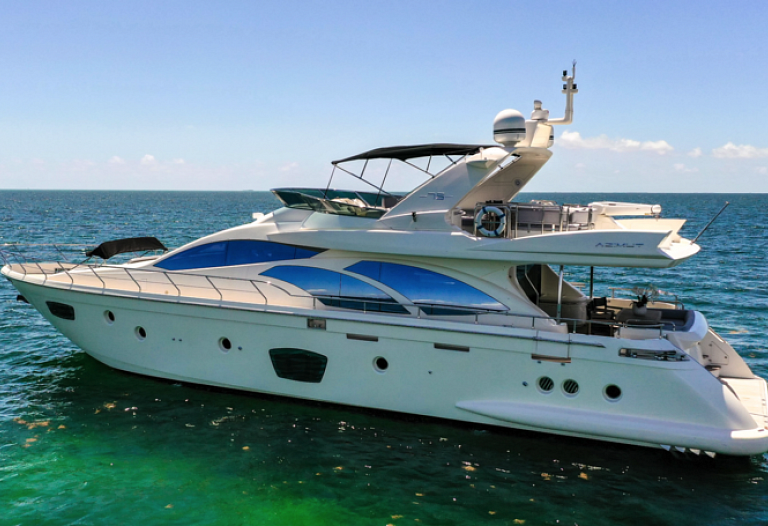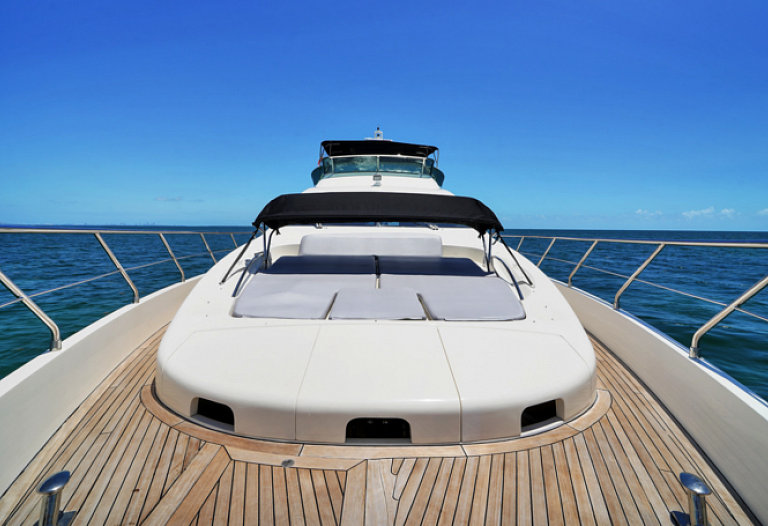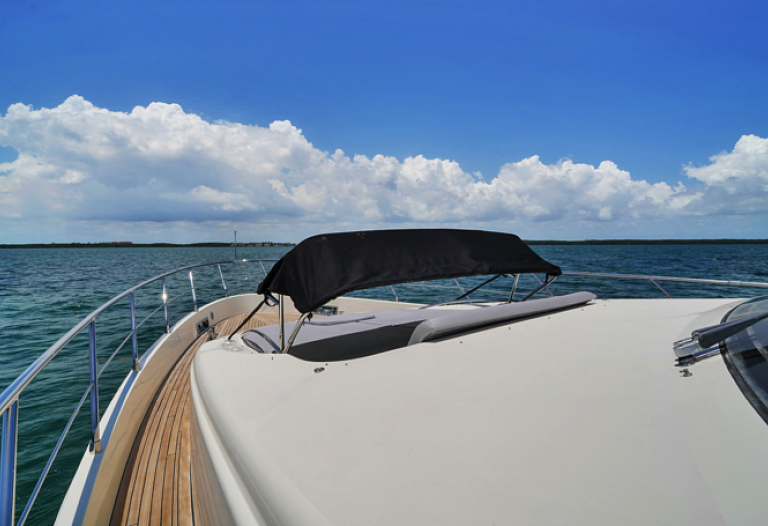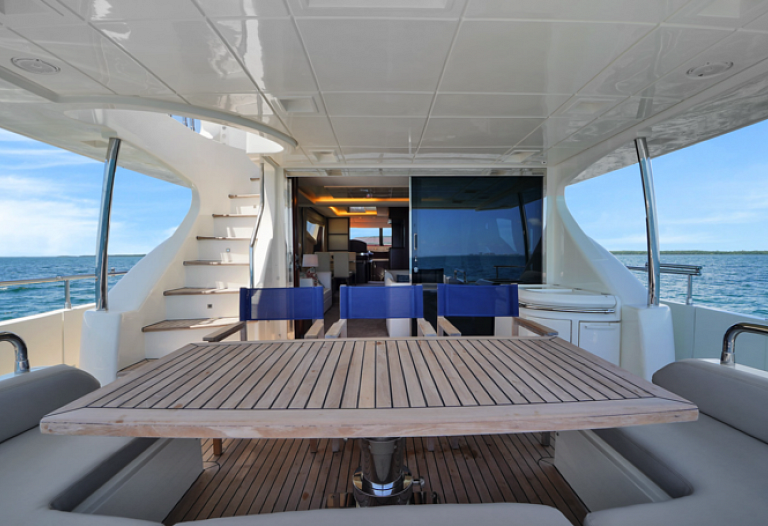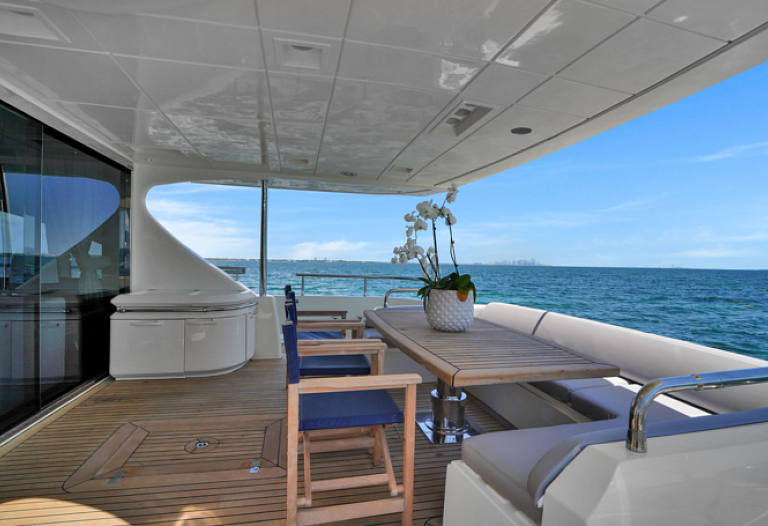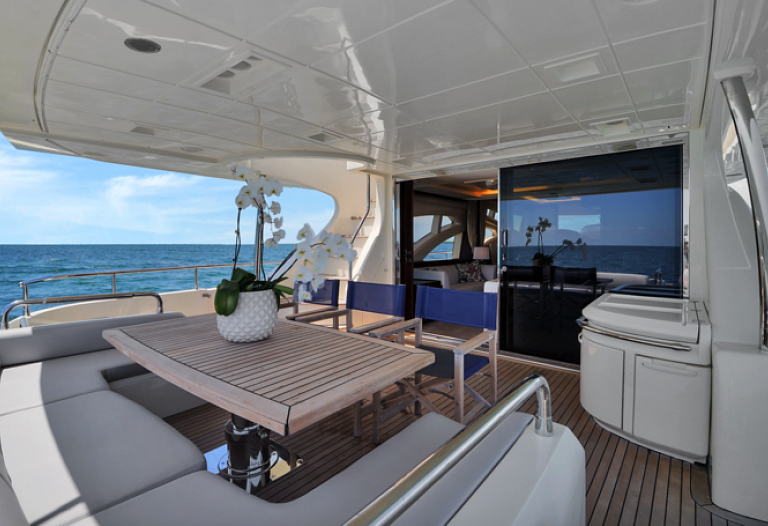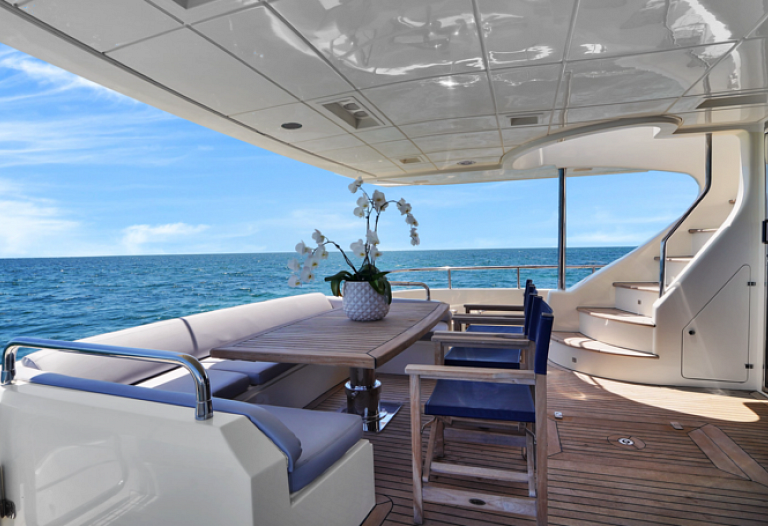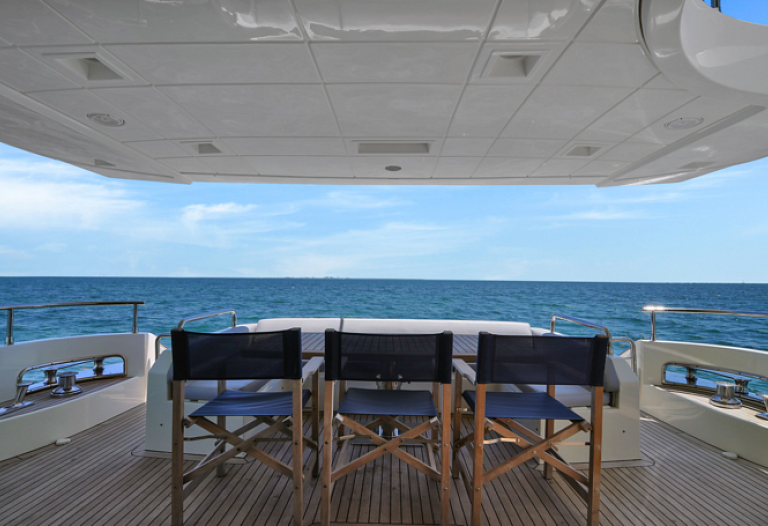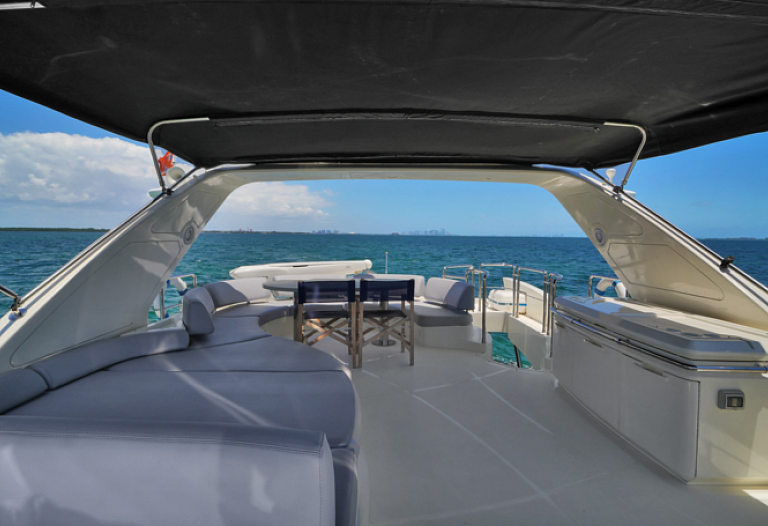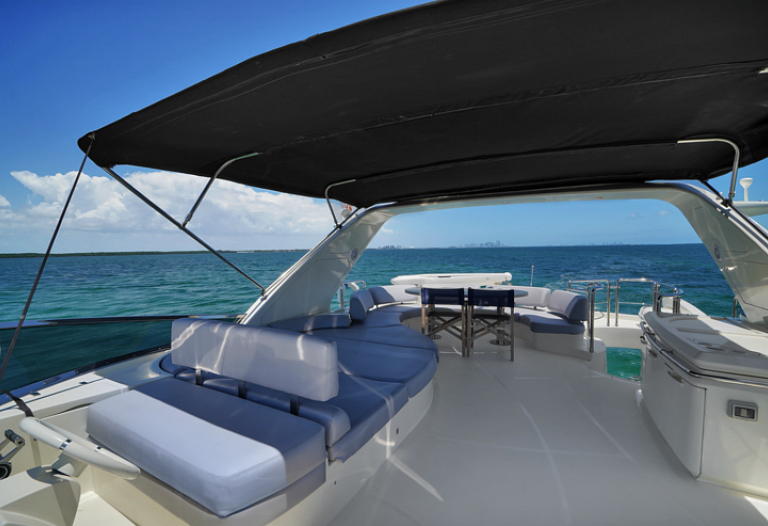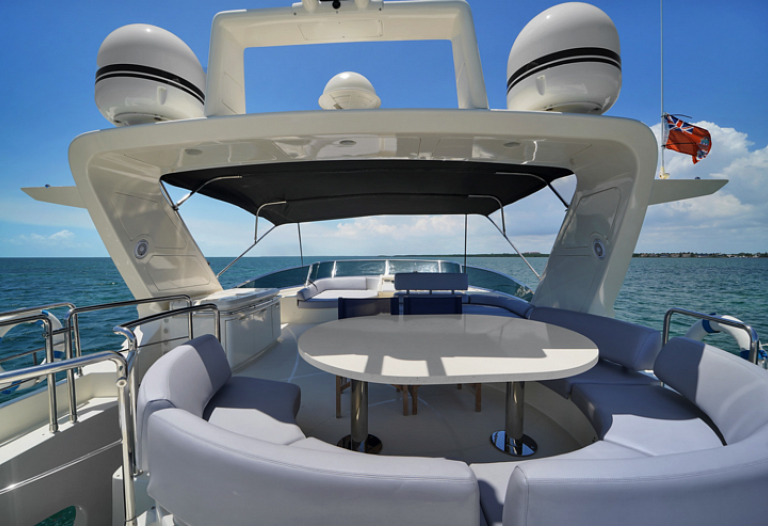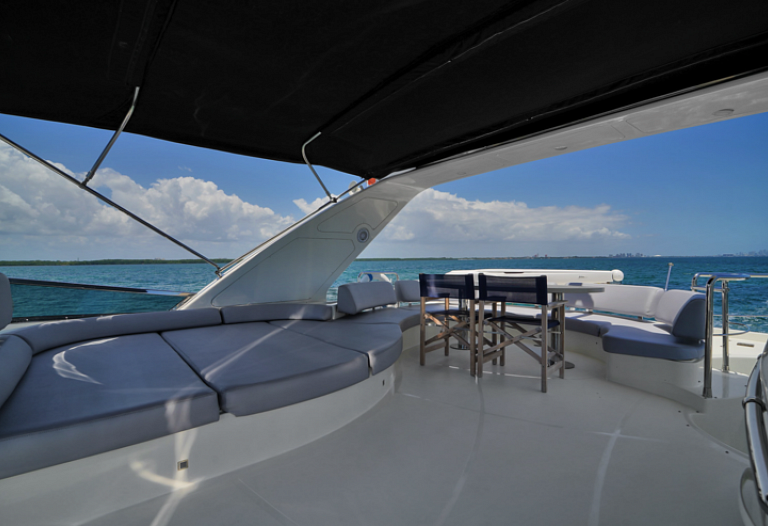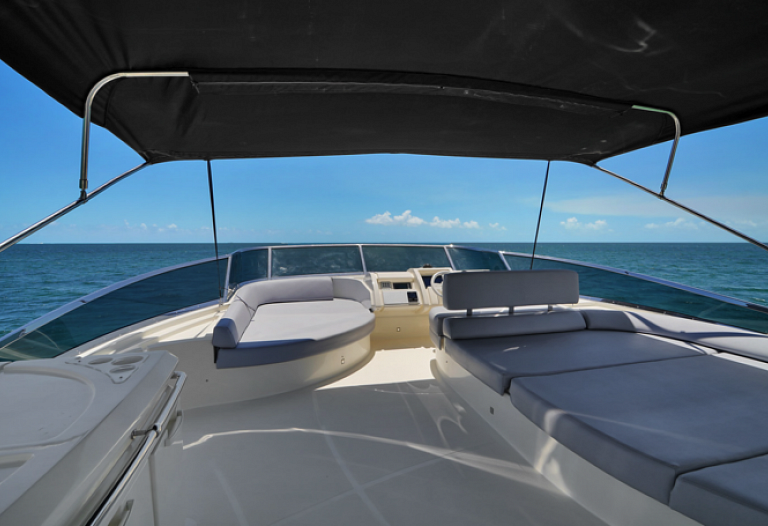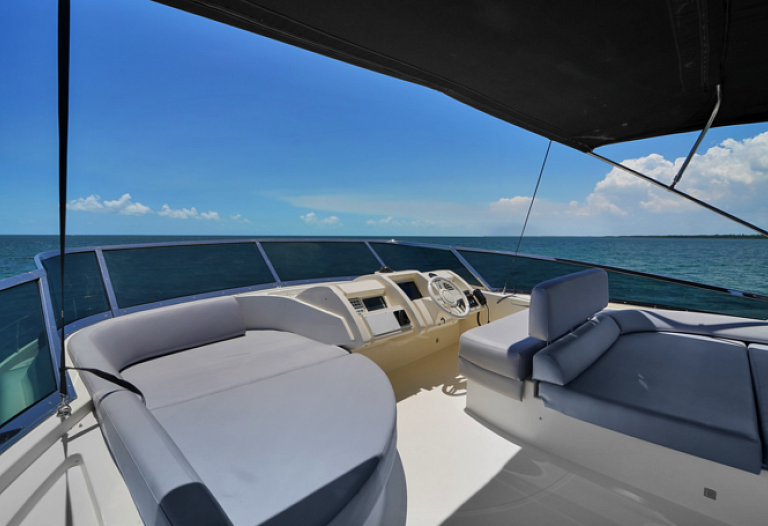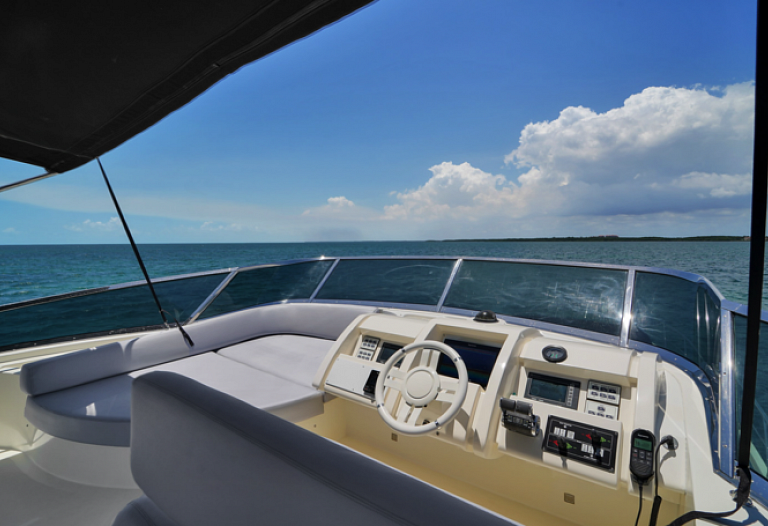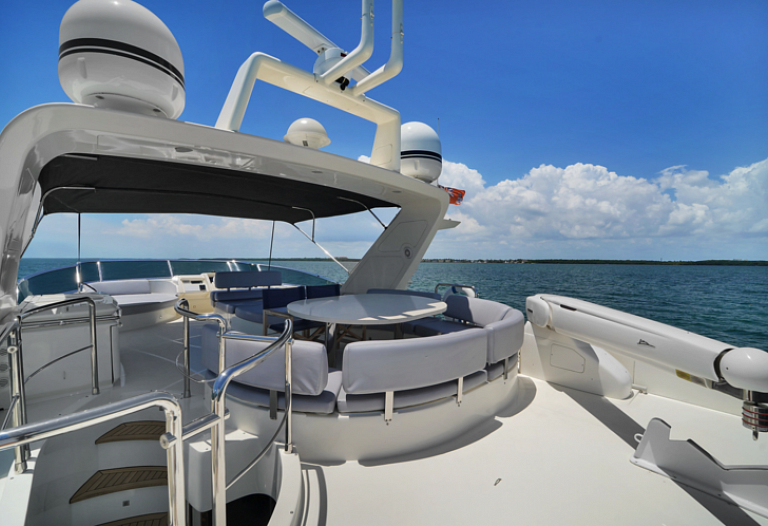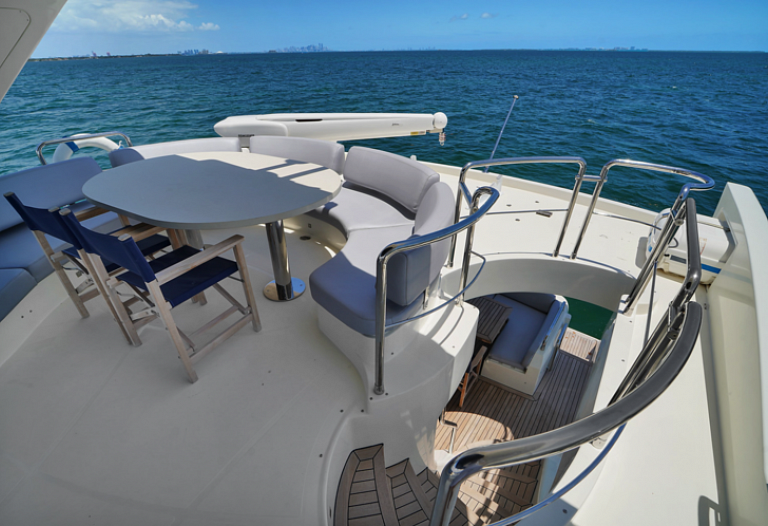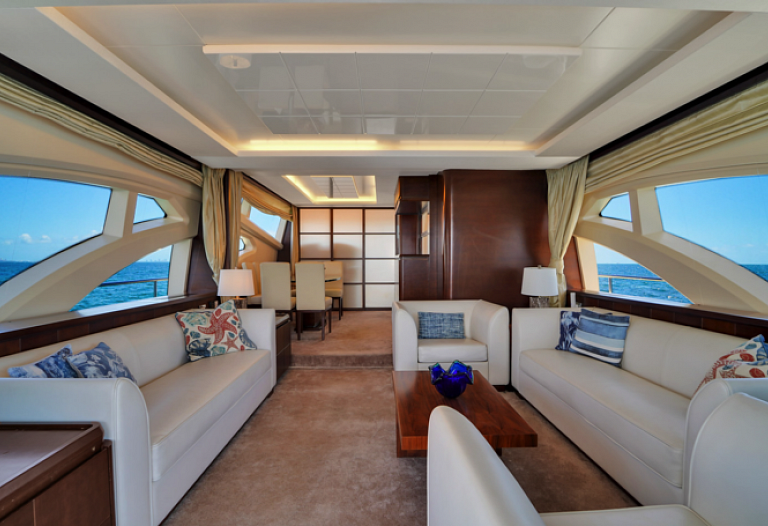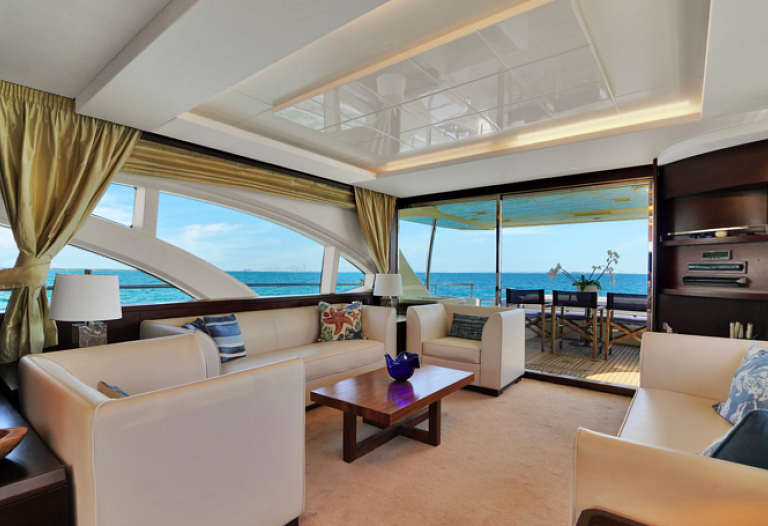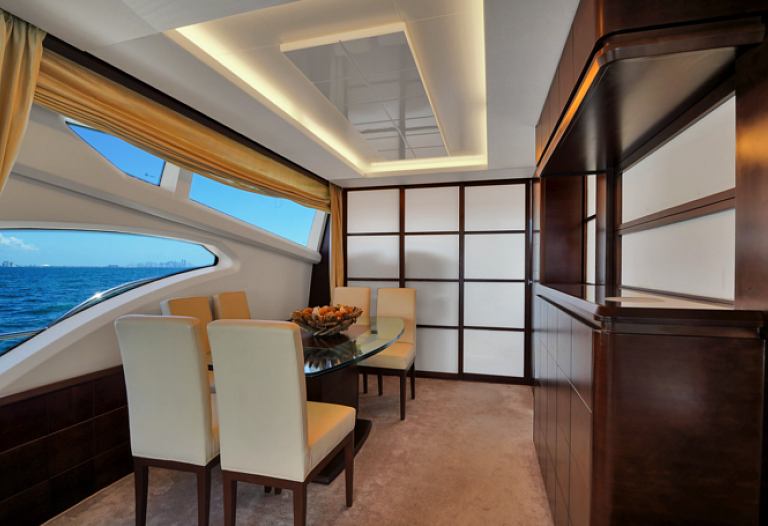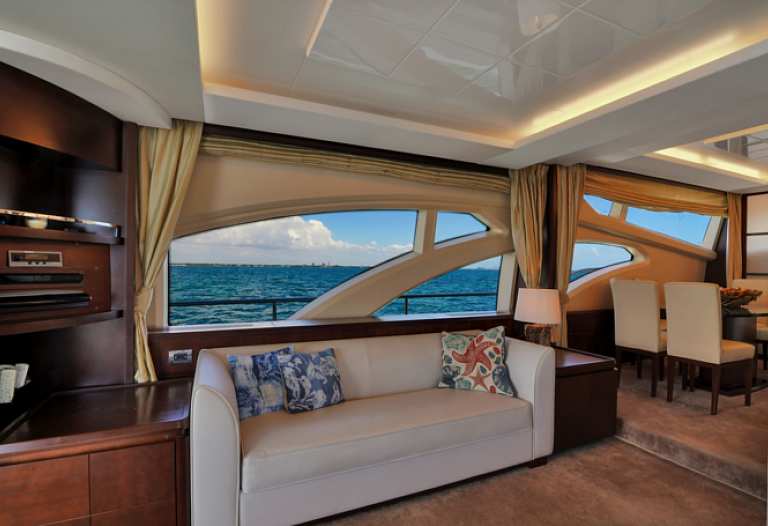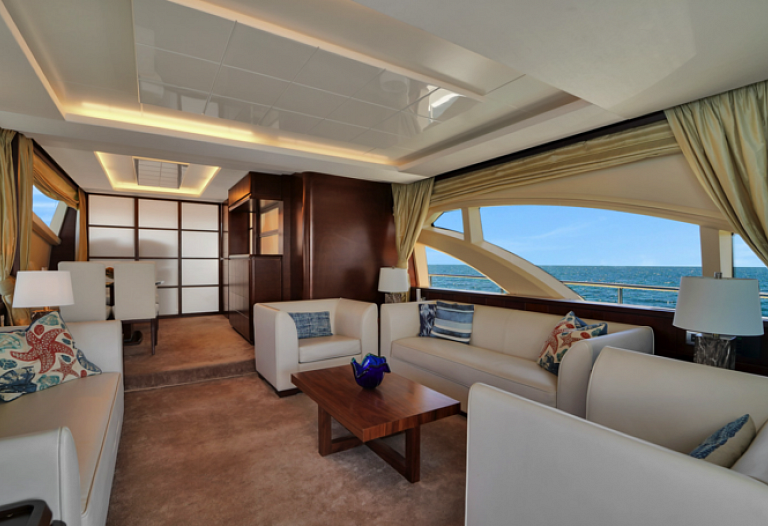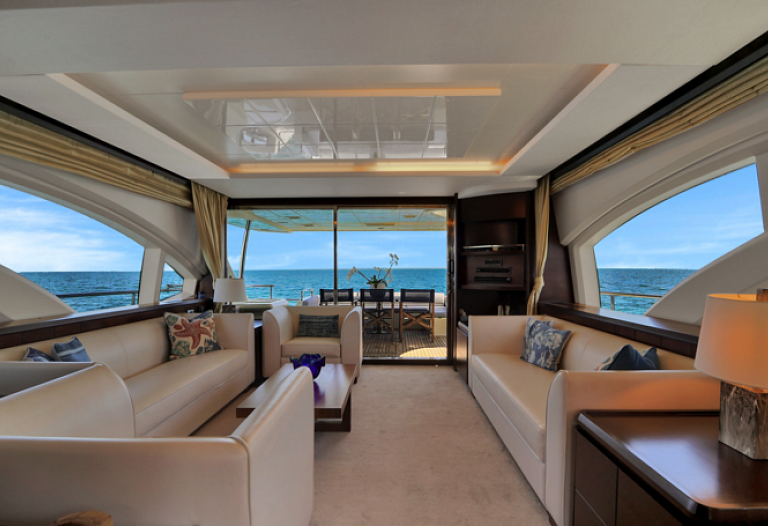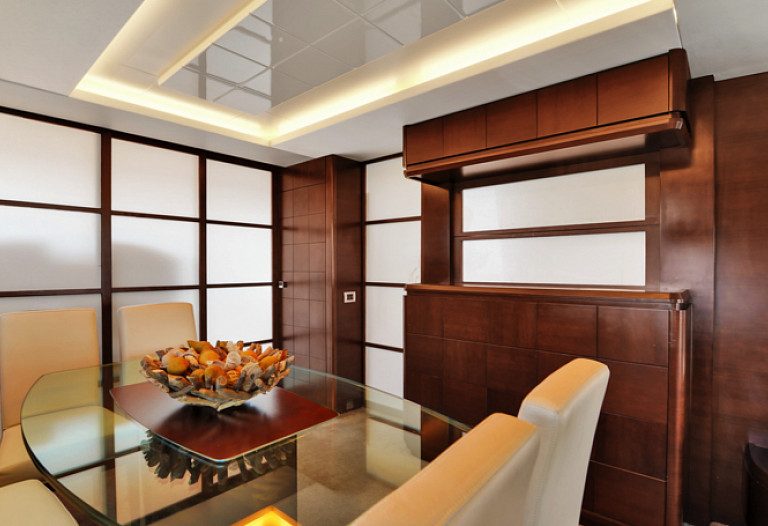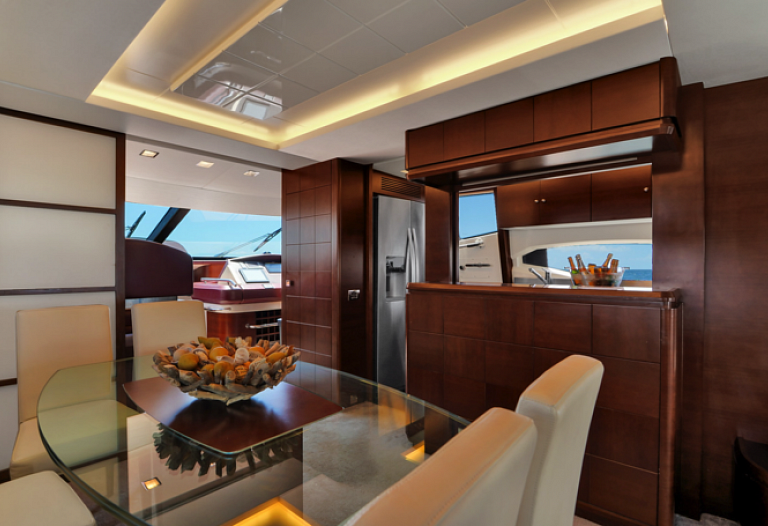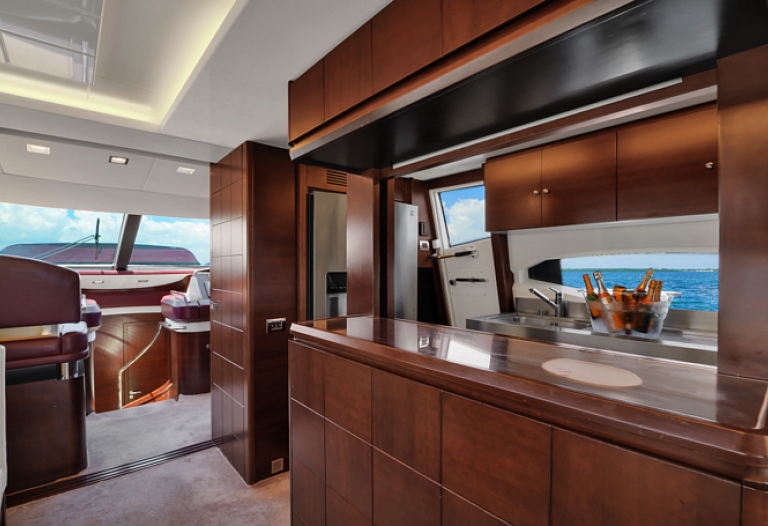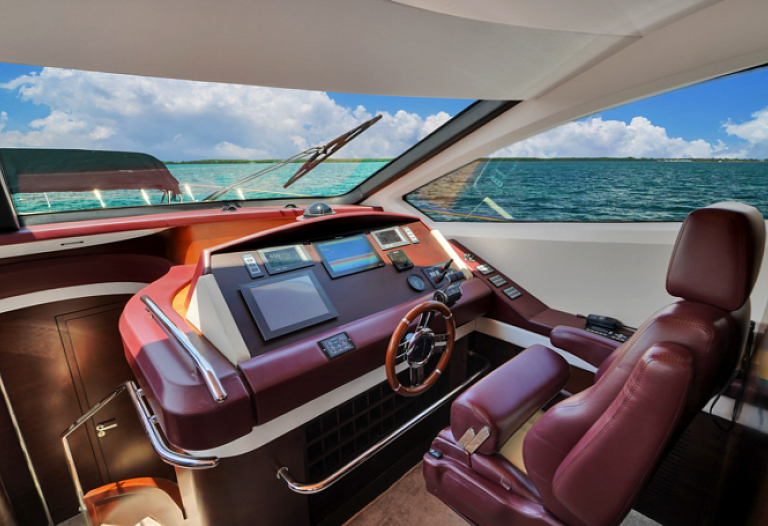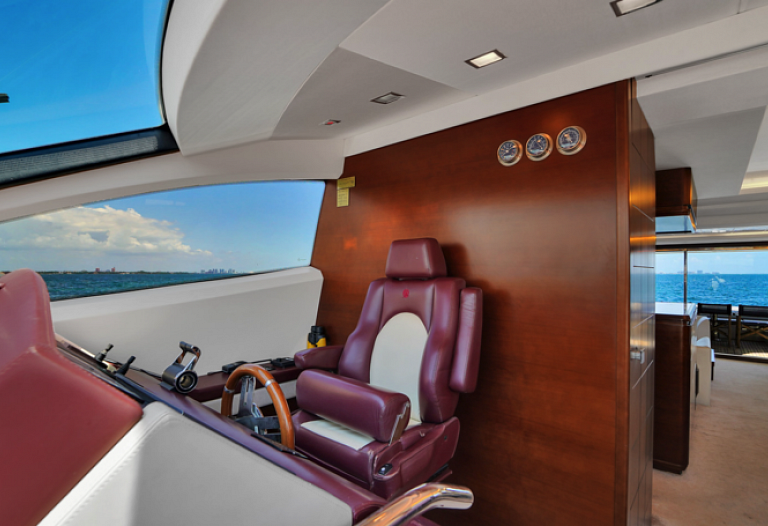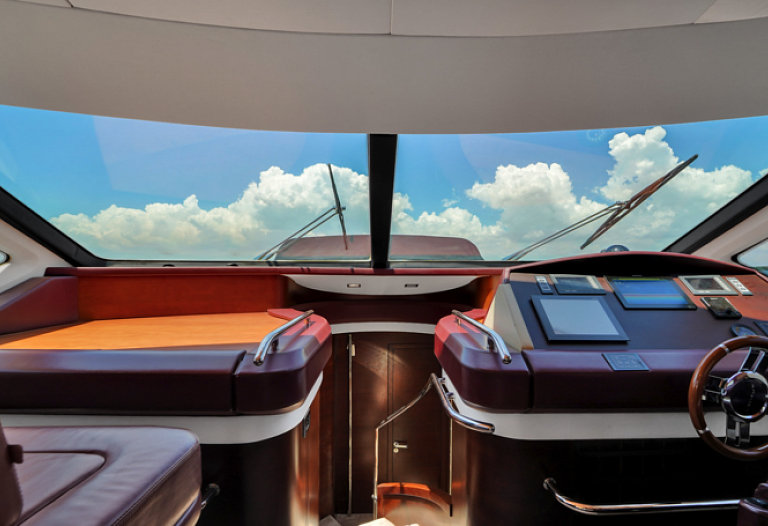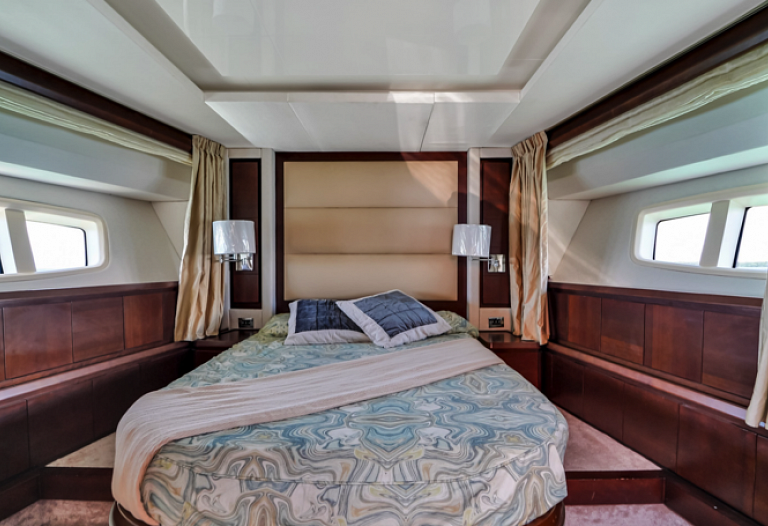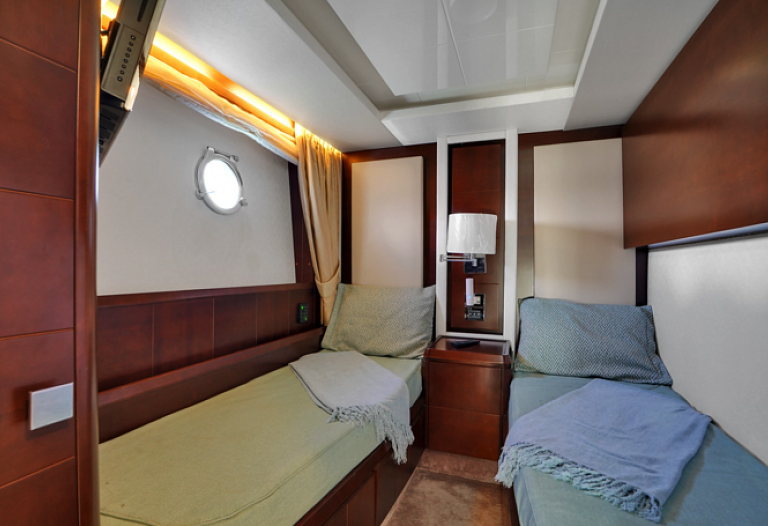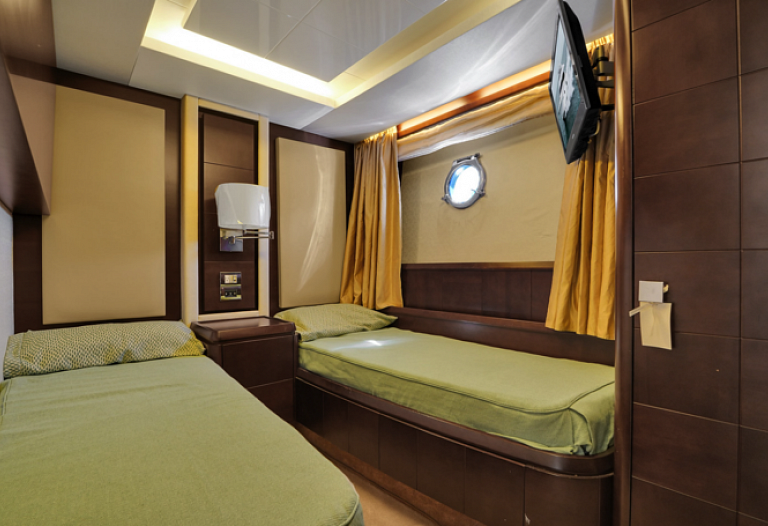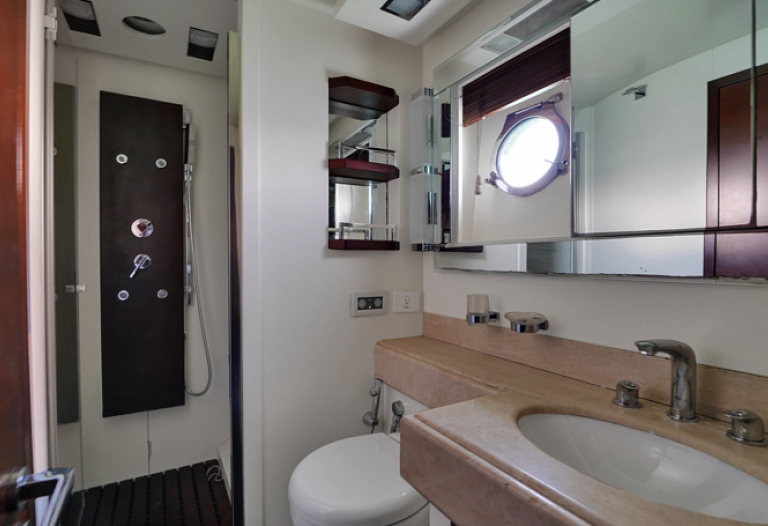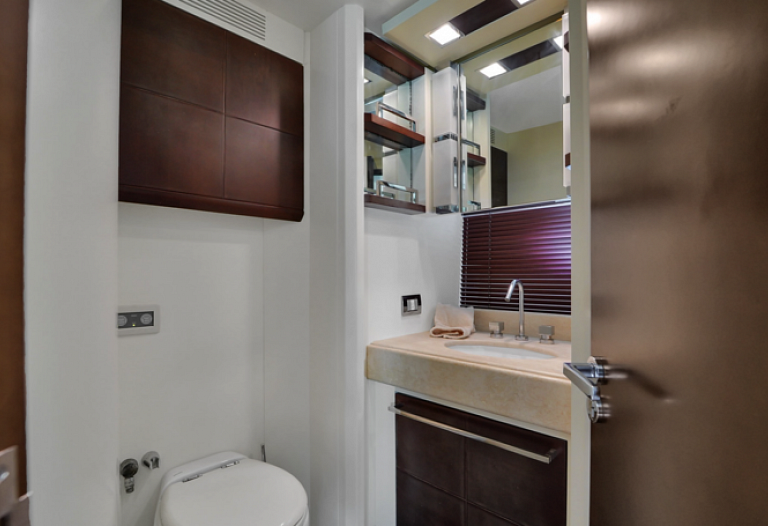 75ft Azimut Skylift

The 75 foot Azimuth is impossible to ignore; so easy to wish.
Boasting a stunning design with luxuries around every corner that will captivate you and your guests at how beautiful this yacht is, simply stepping aboard the Azimut 75ft charter yacht is truly an incredible experience you won't get anywhere else or on any other yacht.
It offers more than seventy feet of pure elegance that glides through the waters of Miami and the Bahamas at a cruising speed of 15 knots, as well as a luxurious interior, state-of-the-art technology and a variety of options such as water games, appliances and more details that will make you feel that you are living the best experience for guests of all ages and inclinations.

With room for up to ten guests in five state rooms with in suite baths and four crew members this charter yacht is the perfect choice for a day trip through the Intracoastal waters of Miami or a spectacular long term charter to the Bahamas.

The price includes

75 FT Boat Lenght
13 Cruising / 8 Sleeping
4 Staterooms
4 Bathrooms
- Marina Fee
- Fuel



The price does not include the tips that are at the discretion of the customer payable directly to the captain at the end of the charter.