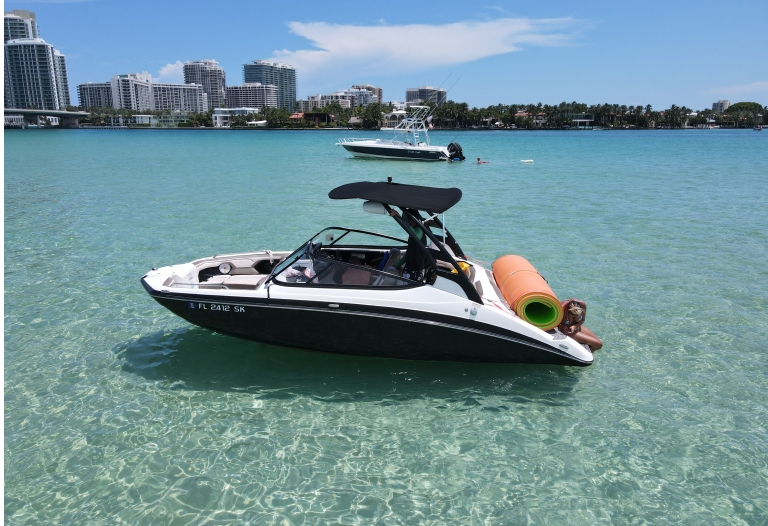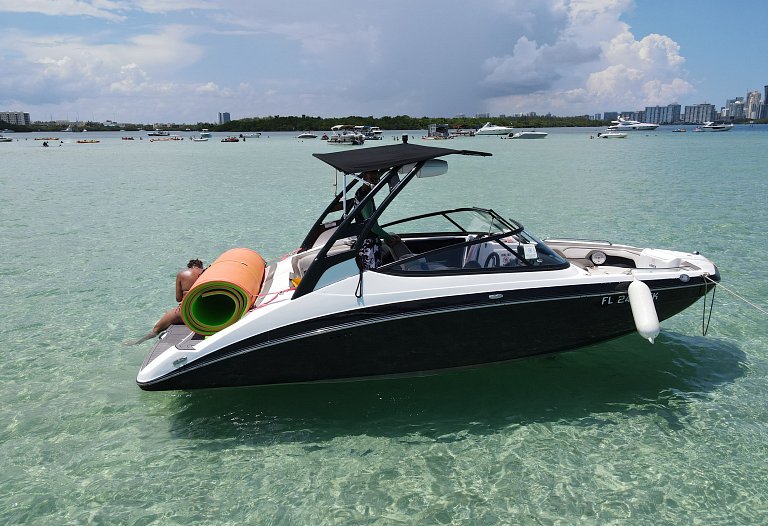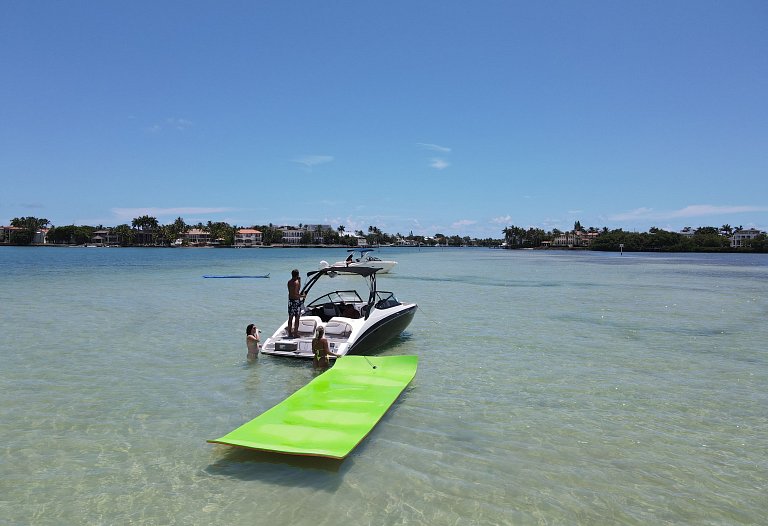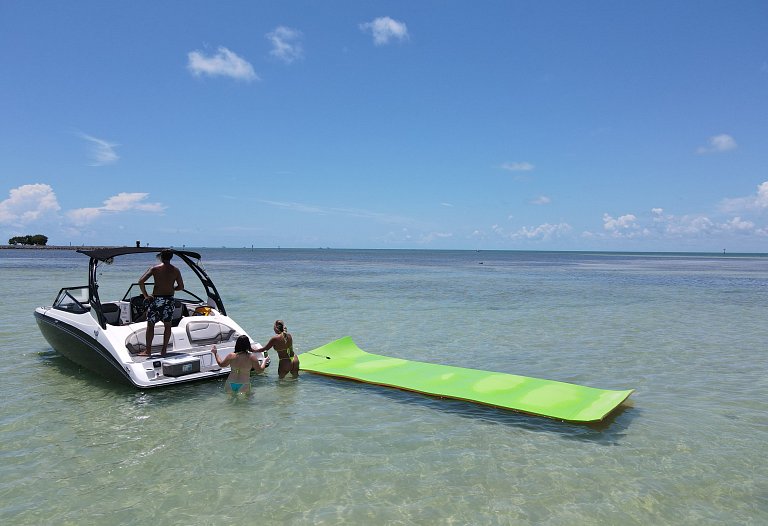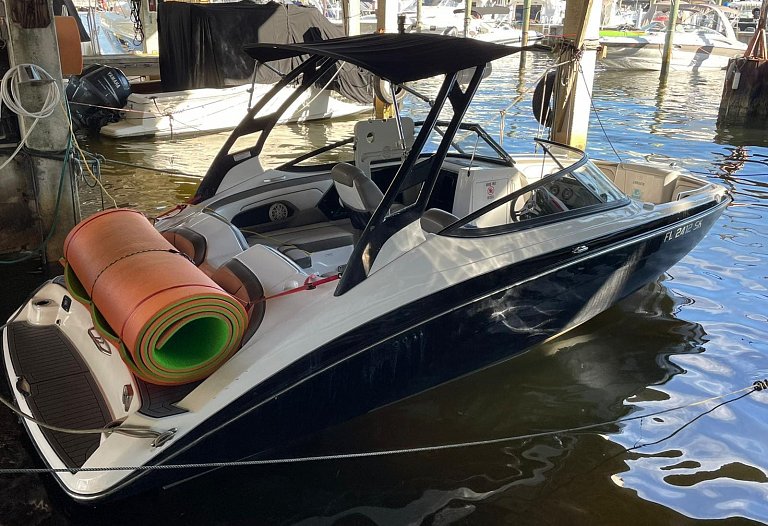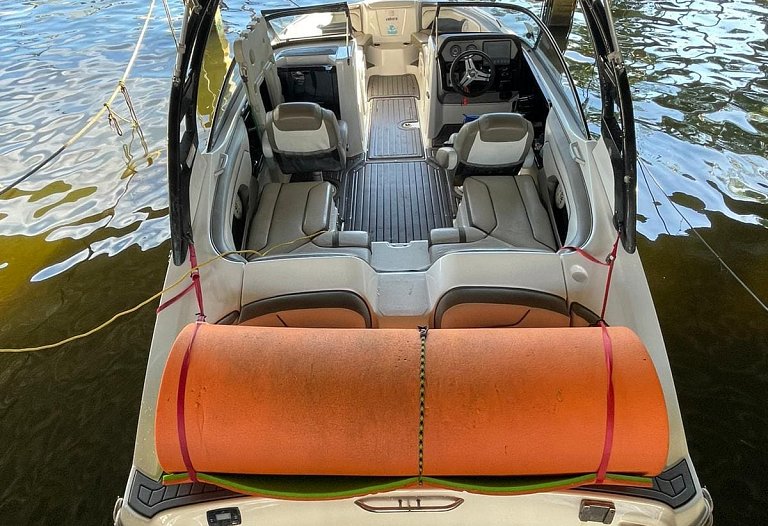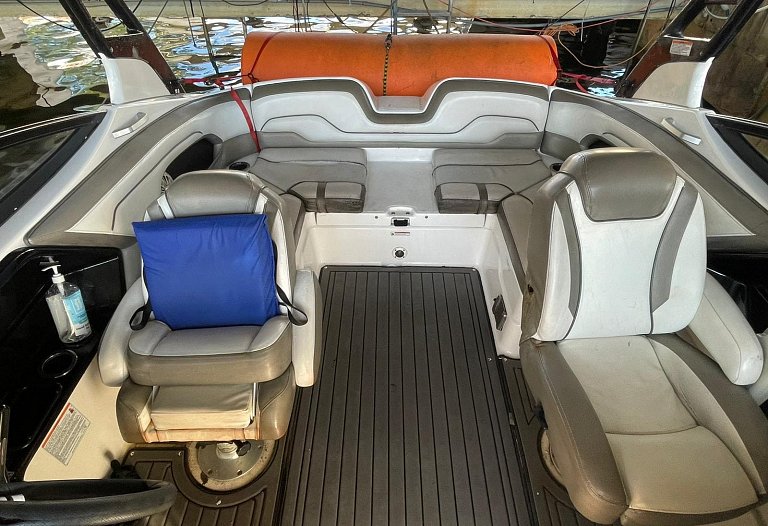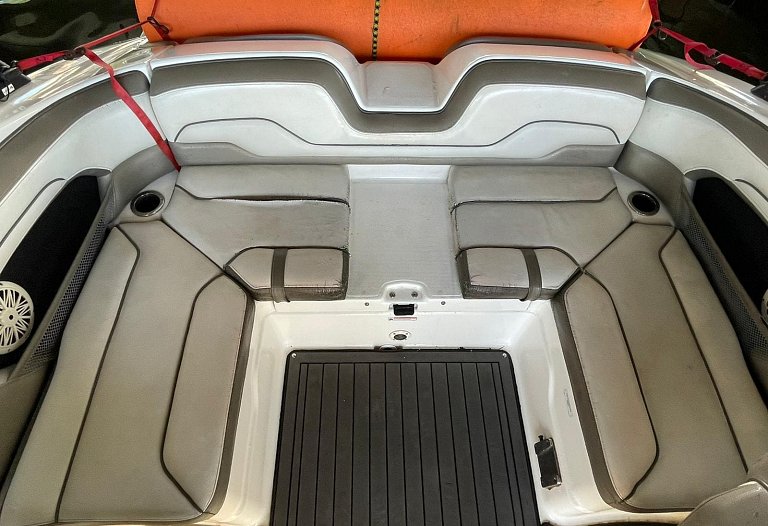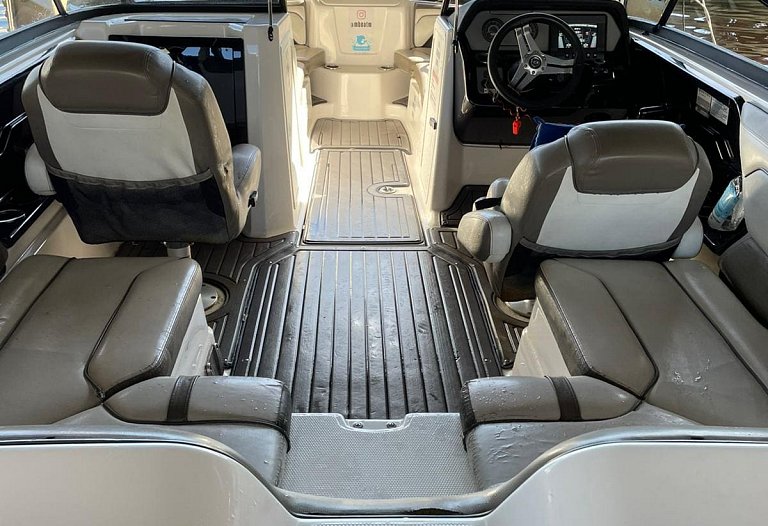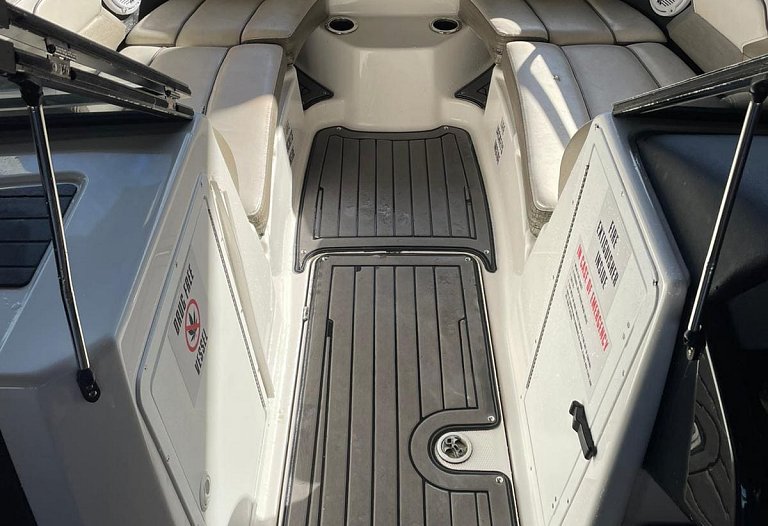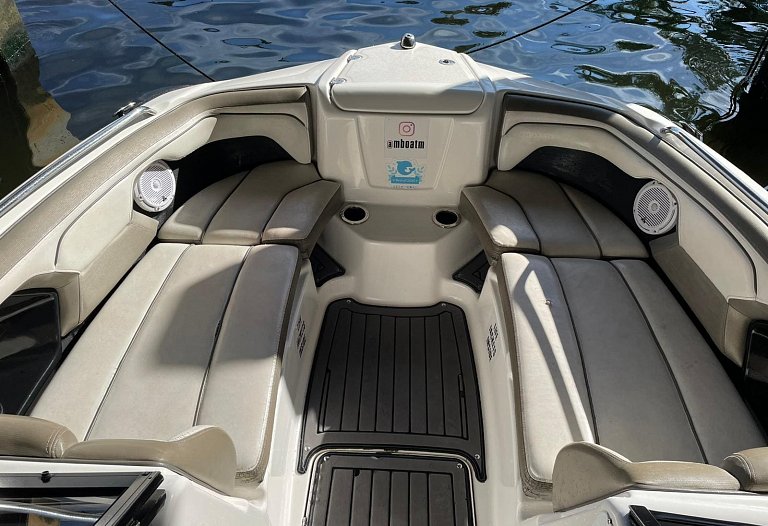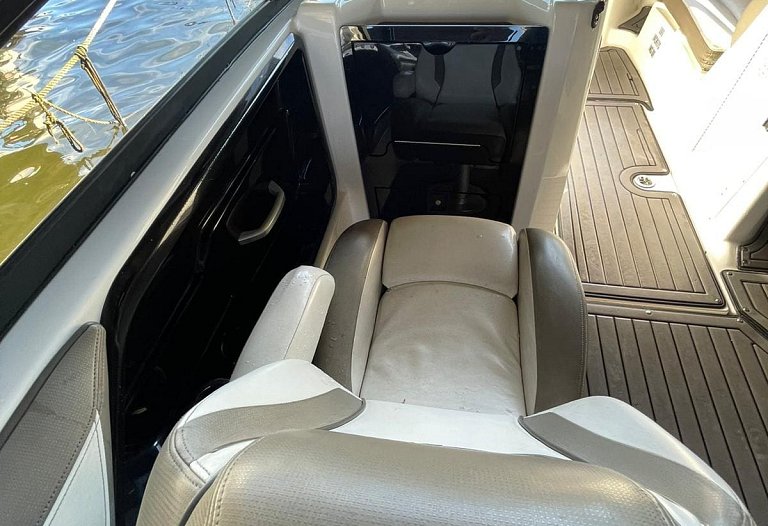 Unleash limitless fun and performance with the 21 Yamaha boat, designed to cater to all types of travel. Adaptable and versatile, it offers an open floor plan, lounge seating, and a helm with a windshield, ensuring both comfort and capacity.

With ample space for up to 8 people, this boat is perfect for groups looking to enjoy a ride with their loved ones, friends, or family.

Your charter package includes a certified captain, along with various amenities such as water, ice, marina fee, fuel, Bluetooth audio, Wifi, cooler, ice chest, stereo, floating mat, swim ladder, sound system, and Florida tax of 7%.

Please note that tips for the captain are not included and are at the discretion of the customer. These can be paid directly to the captain at the end of your charter, ensuring a memorable and hassle-free experience.